HAS Magazine launches a call for contributions for its third issue to be published in May 2021.
The goal of HAS Magazine is to discuss pressing topics through the analysis of a wide range of themes in the humanities, the social sciences, and the arts. Conceived as a magazine for the broadest possible range of readers, HAS offers a space for staging the most creative, enlightening, imaginative, and socially relevant interactions of the humanities and the arts.
Our aim is not simply to report on existing ideas or to reproduce art that examines issues of importance, but to contribute to the achieving of actual progress in cultural exchange and multi-disciplinary collaboration. Information, education, creativity, communication, and thought provocation will be merged, in order to provide a platform for positive change in society—local and worldwide—with the help of the humanities and the arts. We connect curious readers with enthusiastic writers and practitioners willing to work to improve upon current global challenges, through demonstrations of how the humanities and the arts can have an impact on society.
HAS Magazine is an initiative of the Humanities, Arts and Society project with UNESCO-MOST, the International Council for Philosophy and Human Sciences, Mémoire de l'Avenir and Global Chinese Arts & Culture Society.
We welcome contributions from scholars, researchers, critics, artists, and any interested parties who find the above aims important and would like to be part of the project. HAS Magazine is not an academic journal and texts should be written in a language accessible to a broad, non-expert audience. HAS is not a commercial venture and is available online for free in English, French and Chinese in order to reach the broadest possible audience. Due to the non-profit nature of the publication, contributions are on a voluntary basis.
The published contributions include essays, reviews, critiques, interviews, artistic projects, video and photo reportages, and news. The editorial committee is constituted by members of UNESCO-MOST, the International Council for Philosophy and Human Sciences and Mémoire de l'Avenir.
Politically biased or discriminatory content will not be accepted. Promotional or commercial content should be avoided.
The theme of the third issue is Truth and Belief. We aim to investigate this topic from a multi- and cross-disciplinary perspective—including but not limited to the visual and performing arts, philosophy, history, anthropology, archaeology, literature, sociology, natural science, economics, political science, and humanities scholarship.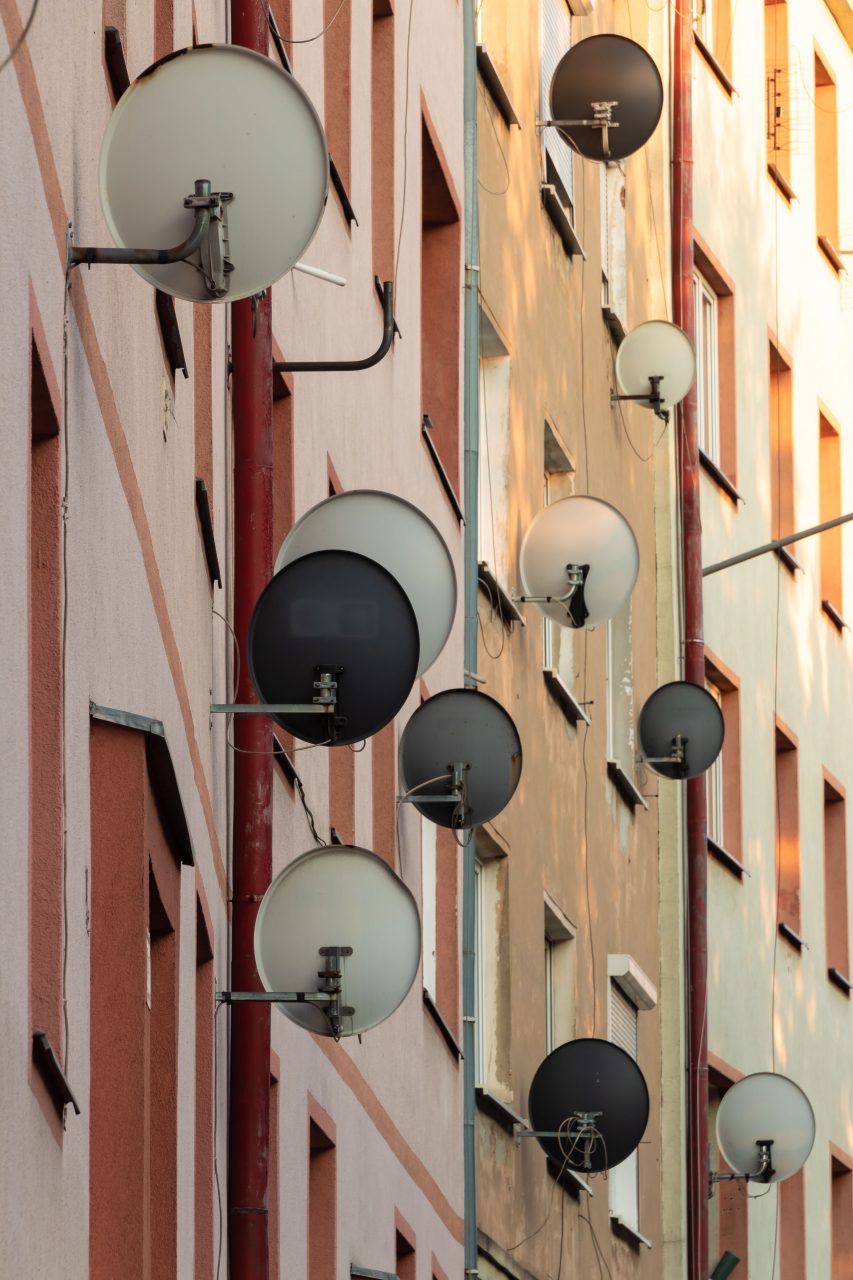 More information about the theme
In the 21st century, information is produced and shared at a record pace, with unprecedented reach. Web 2.0—aka the Participative Internet—is radically transforming our ways of consuming information. This development is both positive and negative: On the one hand it allows people to organize and crowdsource ideas more efficiently, but on the other it is increasing the amount of false information being spread without fact-checking. Conflict, discrimination, ideological blindness, the denial of global warming and COVID-19, and beyond, are nurtured by dis- and mis-information that is difficult to regulate. Although fake news is not a new phenomenon, the broad information flow of today, enabled by social media, has allowed it to flourish. From these channels, a culture based on influence has emerged, in which personalities can directly communicate with followers who trust them, and affect their behaviour. As we are bombarded with information created by influencers with different interests and intentions, how do we distinguish between facts, opinions, and beliefs?
Critical thinking and understanding have become more important than ever amidst this global information flow. The role and responsibility of education—and actors such as artists, journalists, and scientists—has always been to inform and to question. Their domains—the arts, humanities, and sciences—are the principal drivers of critical thinking, social investigation, and active learning. By questioning dogmas and exploring new ways of living, they have the capacity to upend outdated paradigms and help society in its transformative endeavour. They are important in fighting denialism and confirmation bias, which favour facts that are coherent with one's already-held beliefs.These disciplines encourage inclusive understanding, which helps us see that our local actions have global impact.
In the third issue of HAS Magazine, we seek to explore the flow of information, knowledge, bias, and the notion of truth.
Investigations may cover fields and questions such as epistemology, the social construction of reality, the Information Age, influence, cognitive bias, cognitive dissonance, anti-intellectualism, scientific ignorance, and denialism.
Artistically, this may include photography, illusionary art, forgeries, fakes, art as information, and artistic investigations of objectivity/subjectivity and the nature of truth and reality.
Questions may include (but are not limited to): How can we distinguish between objective and subjective, or self-serving facts? What is the place of truth in current society? How do truth, reason, and belief relate to each other? What is the role of satire, and what is its relation to truth/falsity? What is the role of art in relation to truth, falsity, and bias? How can art and art education help develop critical thinking? What is the place of scepticism in today's society, in the positive and negative sense? What are the advantages of scepticism, and what are its limits? How can the various forms and branches of art contribute to the investigation of the above issues?
We invite researchers, creative thinkers, and practising artists to submit contributions examining any aspects of the above questions.
GENERAL REQUIREMENTS
Contributors may submit texts in English or French. The language should be accessible to a broad audience and non-experts of the subject.
Contributions can be up to 3000 words in length and include 3-8 images minimum 300 dpi
Contributions can also be presented in video (MP4) or audio formats (MP3).
Citations and references should use the Chicago-style.
Submissions accompanied by a short biography (100 words) and abstract
(100 words), should be sent to magazine@hasclone1121.local.
For questions and more information: contact@hasclone1121.local.
The deadline for submissions is 31 January, 2021 at midnight, Central European Time.