Big Data is not only collected but is also spread in the form of phishing and scam-mails. Although they are sent to a large number of people, these messages are written to give the impression that an individual has been singled out, playing to our desire to be unique.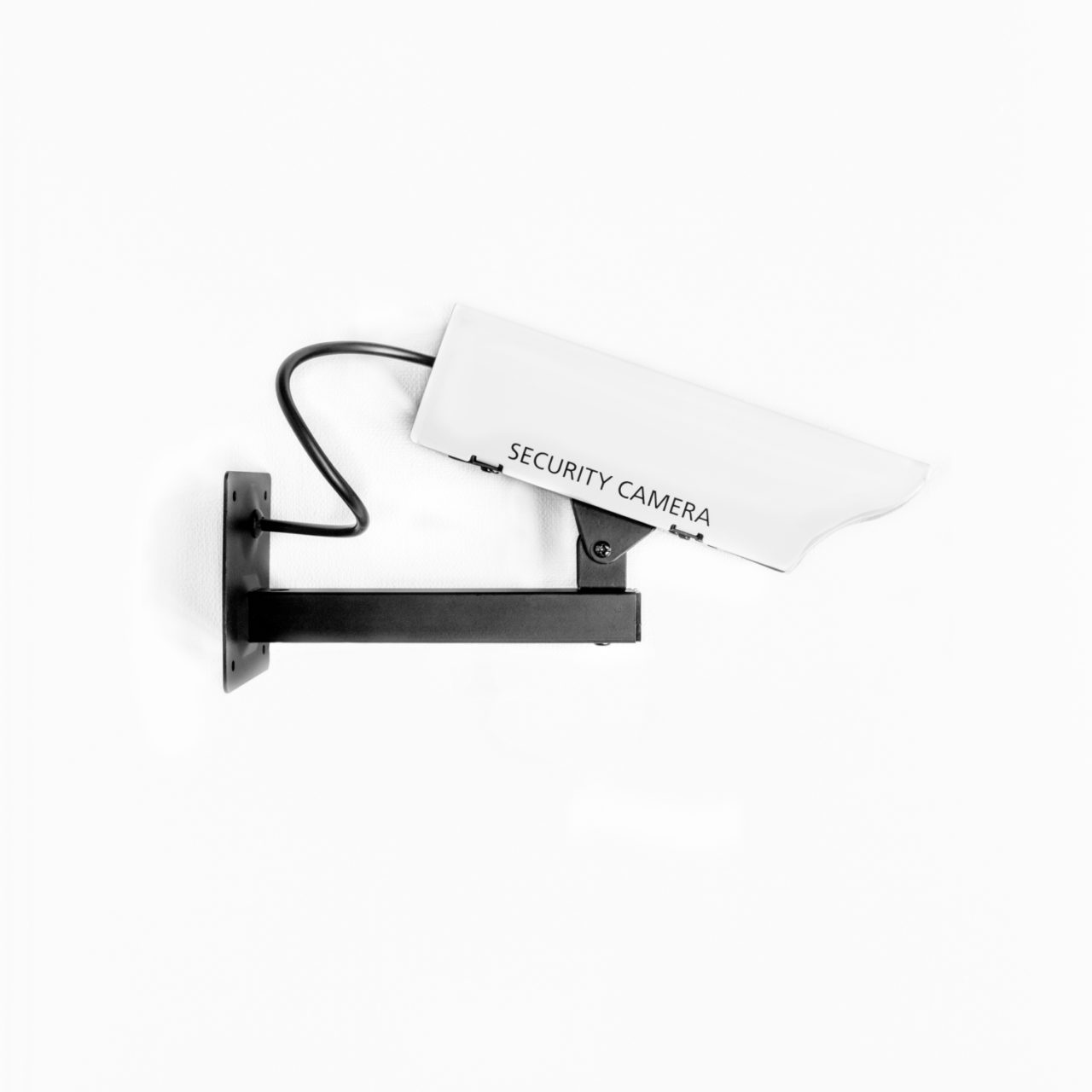 In your spam are messages addressed to you and thousands of others.
Why were you chosen, and by whom? You read them.
Based on current events, these messages link you to the world, to its suffering, its loneliness, its values. They offer you the power to do good.
In exchange, you become rich!
They move you, shock you, make you laugh, leave you indifferent.
You have been chosen among at least 7 billion people. You are UNIQUE, recognized, trustworthy, or the target of a scam.
Do you answer?
You delete them, and they end up in the trash folder.
We recommend that you acquire your selfie sticks, your surveillance cameras, your brain, your house, your gun, your pocket fan, your headphones, your individually-packed pizza, your virtual-reality headset…
These reassuring objects affirm your singularity. Insidiously, they isolate you from shared reality.
Do you keep them?
Do you put them in the trash?
Somewhere on the city walls, someone screams: "Love me!"
Big Data will guide you.
Michel Monteaux began his career as an assistant director in the film industry. After 10 years spent in the United States as a photographer and activist, notably with the Native Americans, with whom he was involved for more than 6 years in the fight against their precarious situation and against the gigantic Wipsite nuclear waste dump project in southern New Mexico. He returned to France in the mid-1990s, and worked in particular for the press.