Arts and culture are mirrors of the entire journey of the humanities, bridging people, continents, cultures, civilization, and time.
The Role of Creativity and the Arts in Relation to Science and the Humanities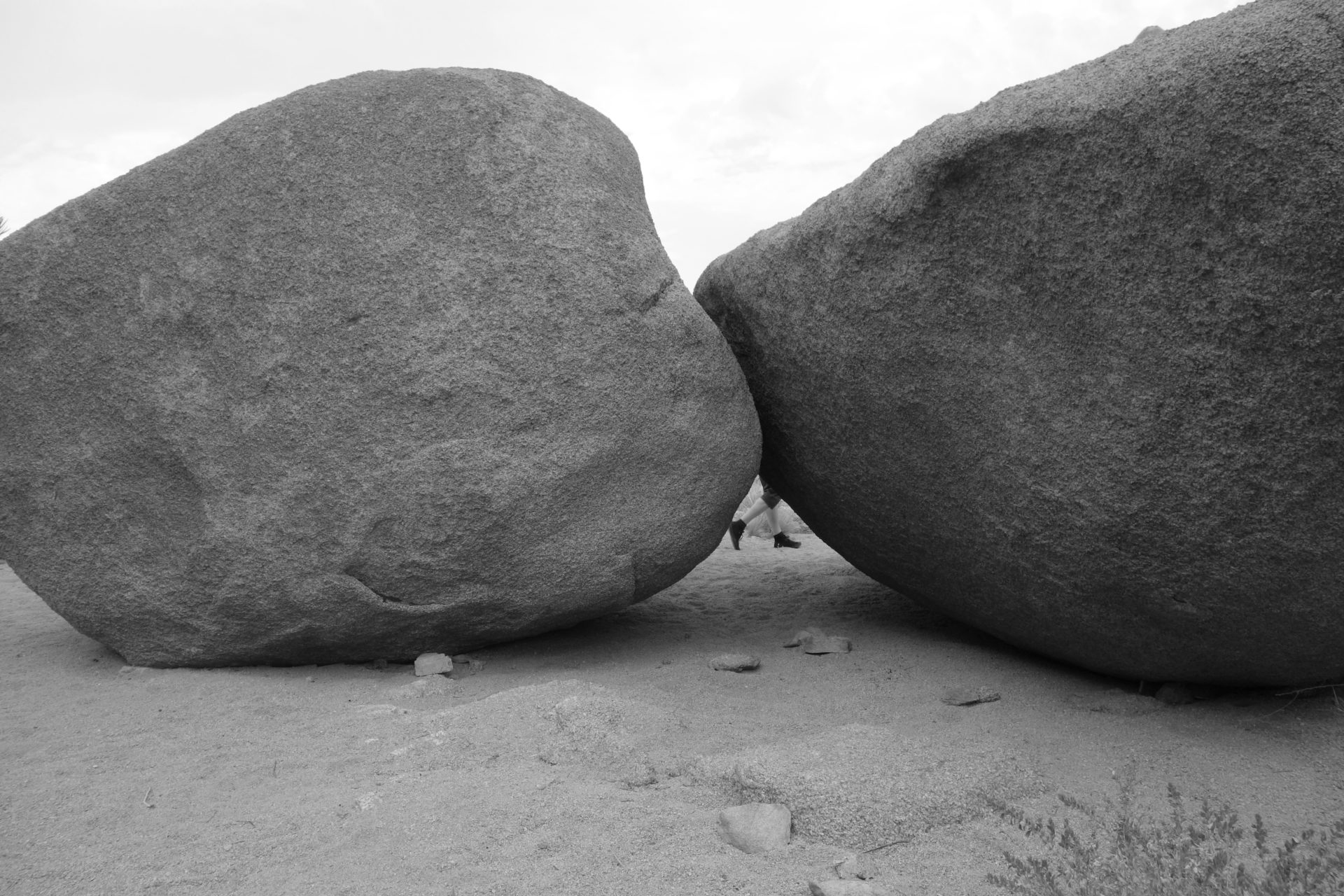 Human beings have always been observing the world and the nature of life, looking to attribute sense to their perceptions, aiming to know and understand their available resources while anticipating and acting to produce ways to communicate and live within organized societies. The comprehension of the world gave birth to all forms of expression, as well as rites, ceremonies, laws, philosophies, and sciences. This process of accumulating the world's never-ending tangible and nontangible heritages has also generated contradictions, ambiguities, paradoxes, conflicts, and denials.
Arts and culture are mirrors of the entire journey of the humanities, bridging people, continents, cultures, civilization, and time. Through the practice of the arts, we can illustrate a pattern of communication that transcends time and difference. It allows an understanding of our virtues as well as our limits, our objects as well as our use of signs, symbols, and languages. The grammar of the arts is shared by all cultures. It can sketch out a basis for an understanding of the universal functioning of the human mind, observing the world and giving birth to symbolic forms that have assisted humanity with its infinite productions and inventions.
Arts and culture are the materialization of a massive accumulation of know-how, of scientific and conceptual exploration and knowledge. This accumulated data is a record of the development of humanity. With the rise of globalization, humanity has developed the need for faster and faster global processing of memories, shared connections, and tools. Big Data offers new ways to examine and share knowledge, but also to analyze, to process information, and to act. Big Data offers tools to open up new challenges for contemporary science and art.
Big Data refers to the processing of all data produced by the use of new technologies, for personal or professional purposes. The exploitation of mega-data has opened up new perspectives in many fields—social science, politics, communication, medicine, meteorology, ecology, finance, commerce, and the arts. Utilizing Big Data, we can foresee new analytical tools and data modeling, carry out new forms of comprehension, enhance collective knowledge, anticipate risks, and monitor ecological and other phenomena in real time. However, Big Data can also become a tool of influence and manipulation, and a cause of conflicts of interest within economics, politics, and society as a whole.
With the arts, we can project beyond facts into the unknown. As Paul Klee said, "Art plays with the ultimate realities, yet attacks them. We imitate in the game of the arts the forces that created and create the world." According to the esteemed soci- ologist and historian Georgi Derluguian, it has become more and more difficult to anticipate the future the more and more complicated the world becomes, and facing the anger of the people and the risk of radical upheaval of the current political and economic system, it is urgent to rethink the relationship between citizens and the state.1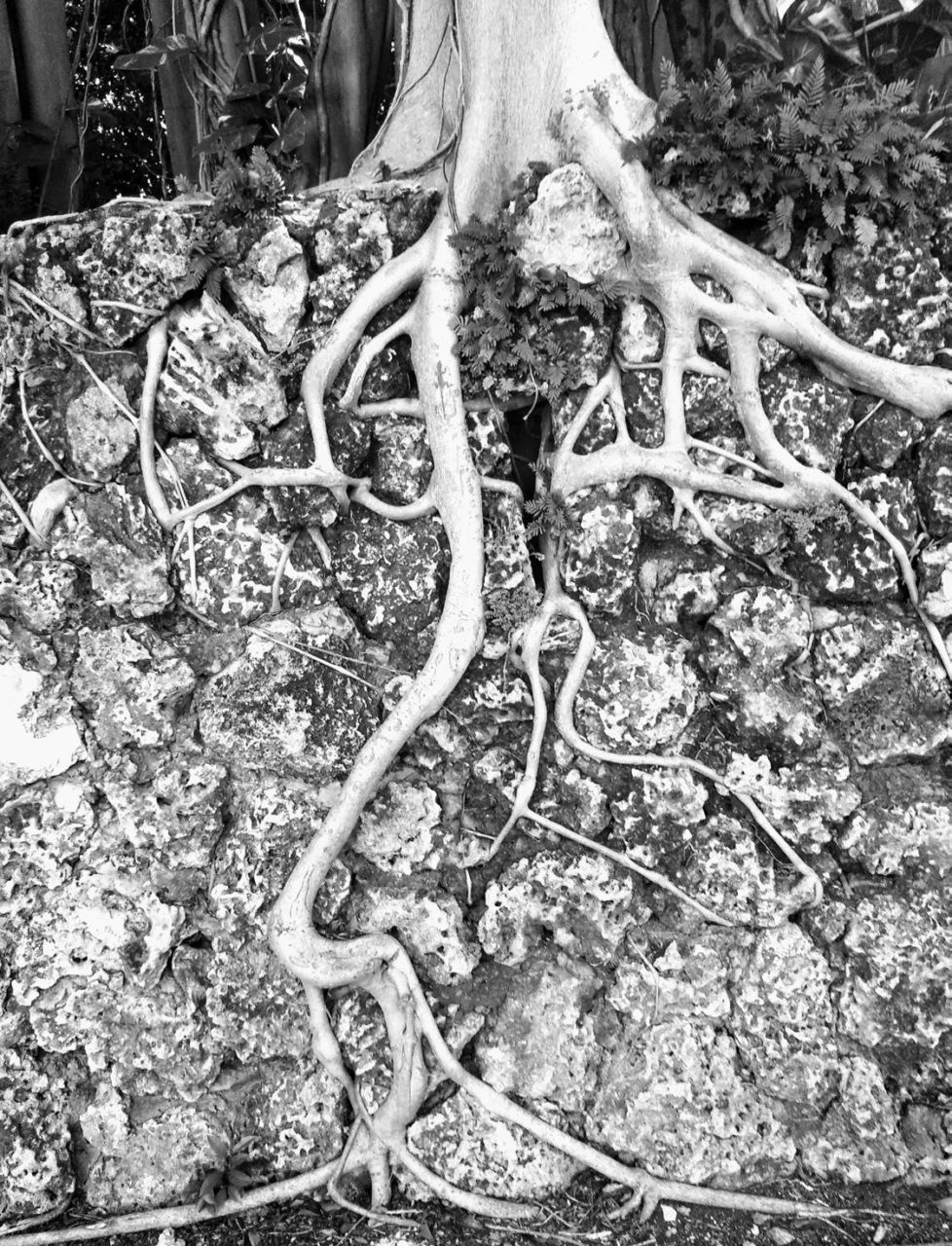 I contend that the arts and the humanities may be the best tools to fight all forms of ignorance—the main cause of all systems of discrimination, prejudice, hatred, and conflict. Humanitude2 is the concept that explores openness to the other and which prescribes a culture of being over a culture of having. By using art and creativity, humanity can make it possible to "connect man to man," according to Aimé Césaire. Collaboration between the humanities, the sciences, and the arts can contribute to a fundamental recognition of the equality between humans, and between people and nature. By seeking multi-disciplinary cooperation and cross-cultural collaboration, we can increase knowledge, encourage research, and reach beyond religious and political boundaries, allowing active participation and open dialog between all divergences. By offering access to creativity, we can help persons of different backgrounds to discover innovative venues for learning and self-expression, contributing to the debate on notions of self, of the "other," of freedom of self, and of respect for others.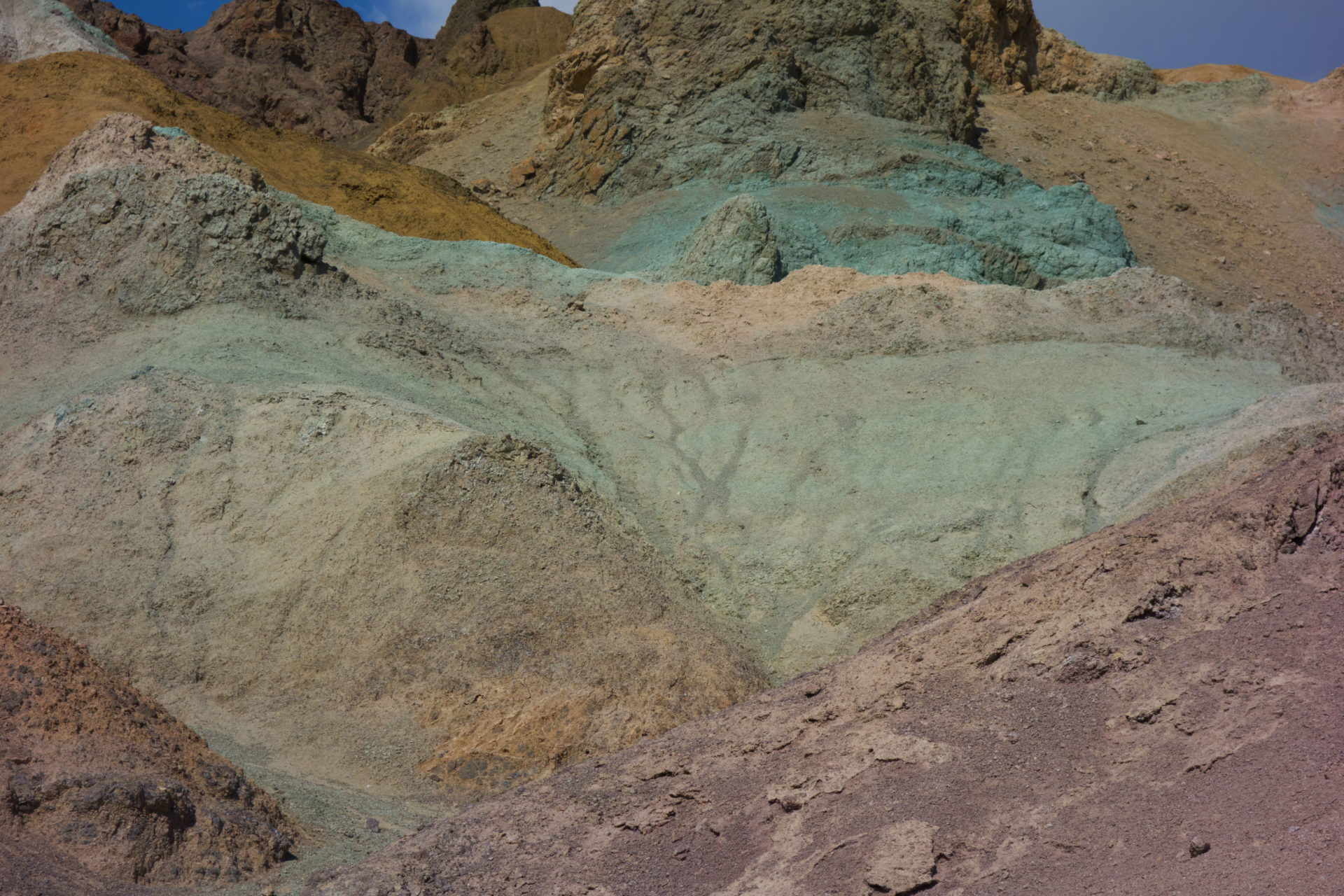 With the Humanities, Arts and Society project, we are attempting to demonstrate that all transformations of nature, as of oneself, are based upon human actions, and all human actions are based on cultural schemes of interpretation and understanding. With the globalization of markets, of knowledge, and of principles, the processes and the conditions of human actions have changed dramatically. However, dealing successfully with educational, cultural, and social changes on a worldwide level requires people to understand their own locally-embedded lives, in a local and global context.
Cultures consist of the ideas, customs, and social behavior of a particular people or society, reflecting the amazing plurality of the world's beliefs, aesthetics, and ethics. Therefore it can be argued that the humanities, arts, and creativity are a constant base for rethinking the human condition.
In an increasingly interconnected world, the collaboration between the empirical, critical, and speculative sciences and the arts, as a source of infinite expression, and consequently a unique decoder of the world, is crucial in order to understand complex social and conservational problems, and to tackle the challenges that they raise. Big Data's extremely large data sets may be analyzed computationally to reveal patterns, trends, and associations, share knowledge, and compare information.
In this first issue of Humanities, Arts and Society Magazine, we will be exploring creative uses and approaches to global knowledge, to Artificial Intelligence, and to network tools, as well as to ways to rethink the consequences of their use.
Human brains and technology have been co-evolving since the appearance of the first intentionally-modified stone. In fact, all forms of creation, from tool-making to abstract language, share a common foundation in the capacity of the human species for complex questioning. This includes what we call creativity, but in fact this capacity is characterized by the increasing sophistication of tools—practical and philosophical.
The atomic physics of the Epicureans admits that there are two fundamental realities—the perceptible particles in infinite number, and the bottomless vacuum in which they/we all interchange. Within this meeting between humanities, civilization, and the world there exists cultural and scientific knowledge, yet we are often frightened by the unknown. Learning that is reduced to an accumulation of knowledge is a stumbling block to true creativity and critical thinking because it prevents us from acting beyond their limits. Feeling and sensing, on the other hand, can offer new revelations, new harmonies, new propositions, and perhaps new aesthetics.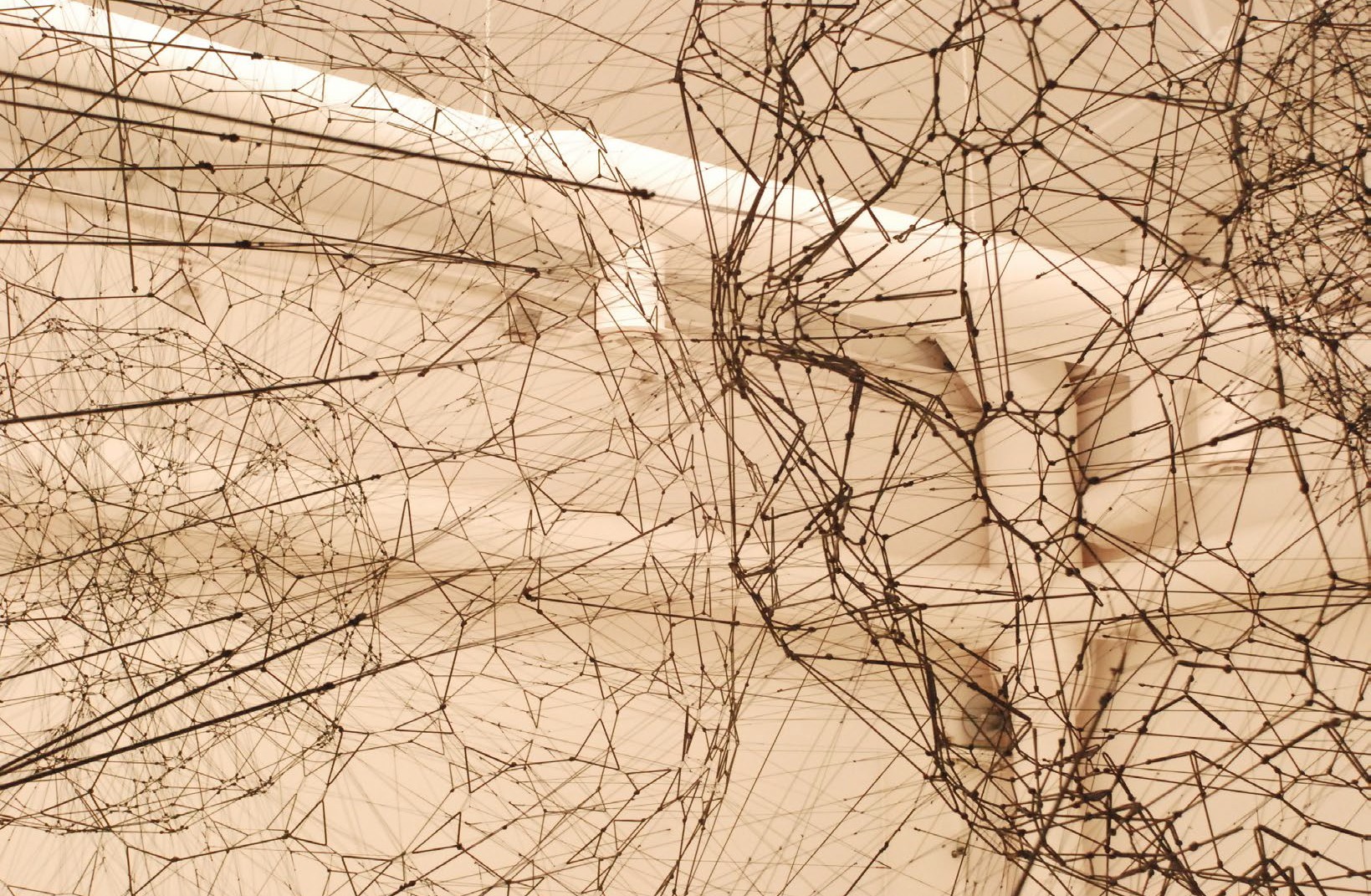 To conclude, all matters, themes, objects, and ideas emulate the agility of humanity, and its global knowledge—they convey representational meaning, knowledge, and nonphysical significance. As Robert Filliou said, art is what makes life more interesting than art. Art is composed of endless original ways to question and discover, to see, to generate, to tell, to resist, to criticize, to propose, and to act. The responsibility of an artist not only lies in aesthetic or intellectual research, but also in the capacity to challenge, criticize, and ultimately to raise awareness. To again cite Aimé Césaire:
"Being engaged means, for an artist, to be inserted in its social context, be the blood and flesh of the people, experience the problems of his country with intensity and testify."3
Georgi Derlugian. "Nous devons revenir aux théories anarchistes d'autogestion." interview by Alexandre Mekhanik et Piotr Skorobogaty.
Adama Samassékou. "Humanitude, or how to quench the thirst for humanity." CIPSH, 2017.
Aimé Cesaire, interview with Khalid Chraibi, 1965.
Born in Tel Aviv-Jaffa, Israel, living in Paris since 1988. Margalit Berriet is a painter with a Master of Fine Arts from New York University and has been exhibited internationally in solo and group shows. Since 1984, she has published several essays and a book, and has initiated multidisciplinary arts events and conferences in the USA, Europe, Africa, Asia, and the Middle East, promoting, via the arts, a better knowledge of cultural diversity and fostering intercultural dialogue. In 2003, she founded Mémoire de l'Avenir. She has collaborated with public and private institutions, including UNESCO, CIPSH, Musée du quai Branly, Centre George Pompidou, Musee de Louvre, Dapper, Musée d'Arts et d'Histoire de Judaism, the Institute de Monde Arab, and Musée de l'Homme.