Presenting a growing archive of virtual encounters mimicking fortune telling programs, Margarete Kiss offers a reflection on the boundaries between fiction, truth and beliefs. The artist explores our intimate relationship with esoteric sciences and religion.
:::sotrue, Margarete Kiss, 2017-ongoing
Margarete Kiss has been working under the alias P. Feigenbaum since 2017, exploring intimacy and interaction together with questions of truth, fiction, and reality. The online performance-in-process :::sotrue was created using fortune-telling programs, studying their rituals for their performative character.
:::sotrue took place through online streaming and radio, through which visitors and listeners could interact with the artist at certain times. By using fictitious systems inspired by science, esotericism, and religion to answer questions, Kiss made critical references to the mechanisms used to determine truth and gaining knowledge, as well as attempting to make hierarchical superstructures visible.
:::sotrue is a growing archive of virtual encounters, reflecting intimacy and interaction in digital spaces.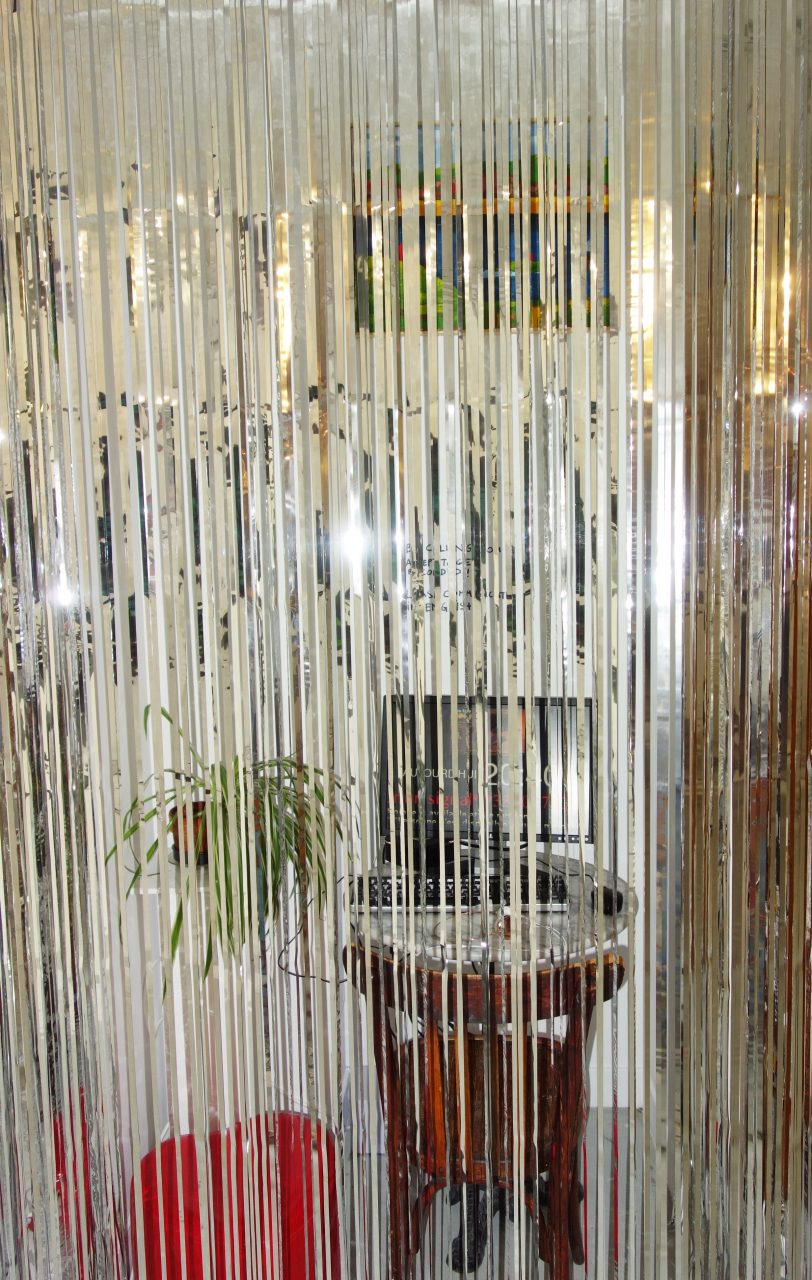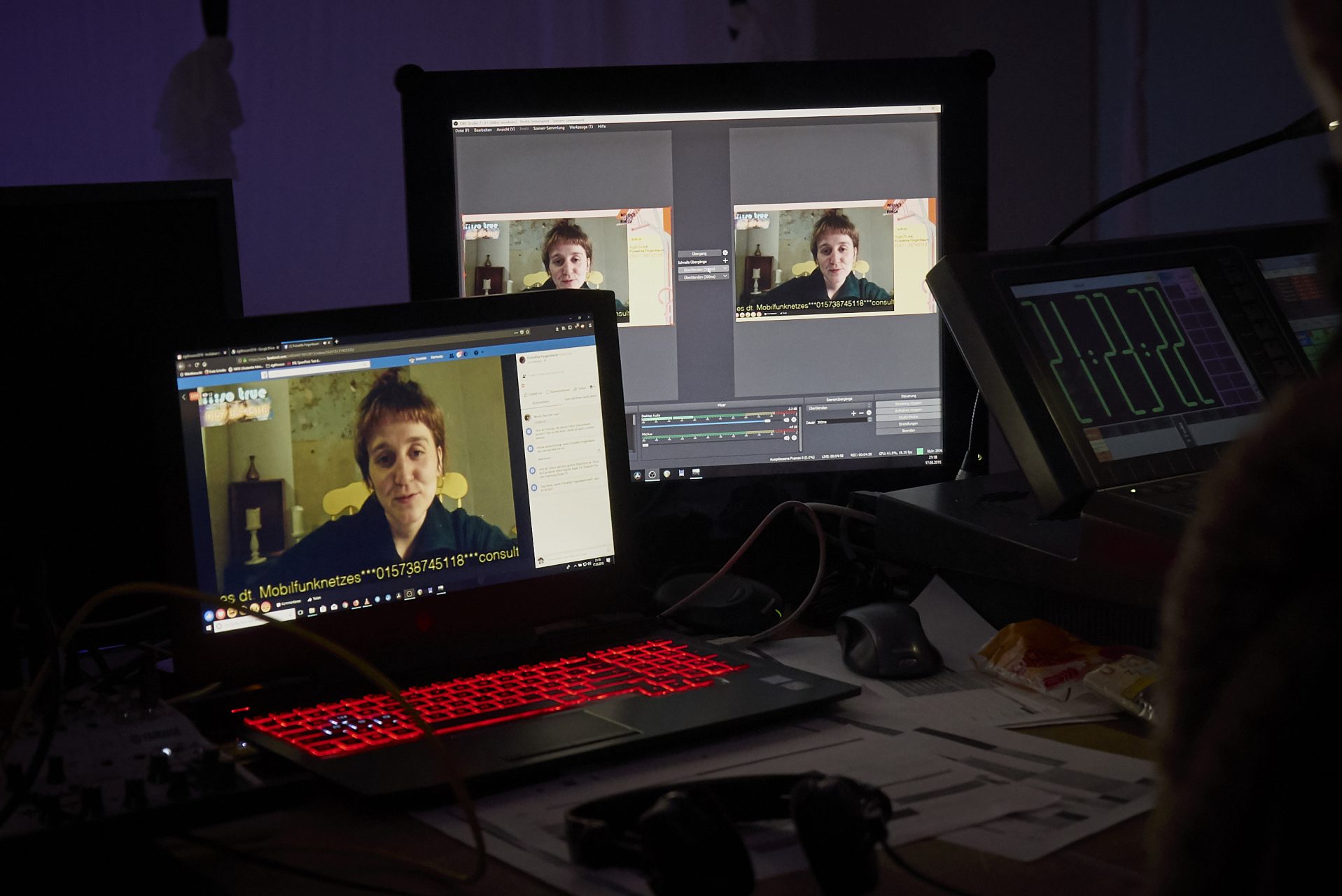 Margarete Kiss *1992 is a multi-media artist based in Berlin. She studied i.a. at Marmara Univerity istanbul and Kunsthochschule Weissensee. In her trans-disciplinary approach she develops works that, among other things, cast power-critical perspectives on questions of the physicality of spaces and their multidimensionality. With her performance :::sotrue, which explores linguistic intimacies and boundaries of (un)truths via a kind of radio hotline, she participated in experimental streaming formats such as dgtl fmnsm in Dresden, as well as exhibitions and radio shows in Berlin, Paris and Munich, among others. She has also been involved in various theater and dance productions at Festspielhaus Hellerau, Acco Theater Center (Israel), Theaterhaus Jena, as well as independent productions in Berlin and Stuttgart. Currently she is in a resident artist on the rural side in Saxony and runs a weekly radioshow at bauhaus.fm.