Youth Eyes on the Silk Roads
UNESCO-MOST
Founding Partner
The UNESCO Silk Roads Programme reinforces intercultural dialogue and mutual understanding by building links between people from different communities. Through this programme, UNESCO has not only succeeded in reviving the historical Silk Roads, but has also promoted the present-day legacy of human interactions, common values, and shared heritage. This is achieved through different Silk Roads Programme sub-initiatives such as the Online Platform, the Interactive Atlas, and the International Photo Contest.
UNESCO is pleased to announce the winners of the second edition of the International Photo Contest "Youth Eyes on the Silk Roads". Organized in the context of the UNESCO Silk Roads Programme, this annual contest offers an exciting opportunity for young people from all over the world to capture their understanding of the shared heritage of the Silk Roads through the lens of their camera. For this edition, participants were invited to "Reveal the Silk Roads" via one or more of the three following themes: gastronomy and food production, music and dance, and traditional sports and games.
Open for entries from 19 September 2019 to 31 January 2020, the contest received more than 3,500 photos from young participants from around 100 countries worldwide. An International Selection Committee composed of six renowned professionals examined the submissions.
For the first edition of the contest the themes were kept broad. This year the focus was narrower, using the themes of Gastronomy and Food Production, Music and Dance and Traditional Sports and Games to reveal the Silk Roads.
The contest is divided into two age categories: 14-17 year olds and 18-25 year olds. Three winners are selected from each of the age categories.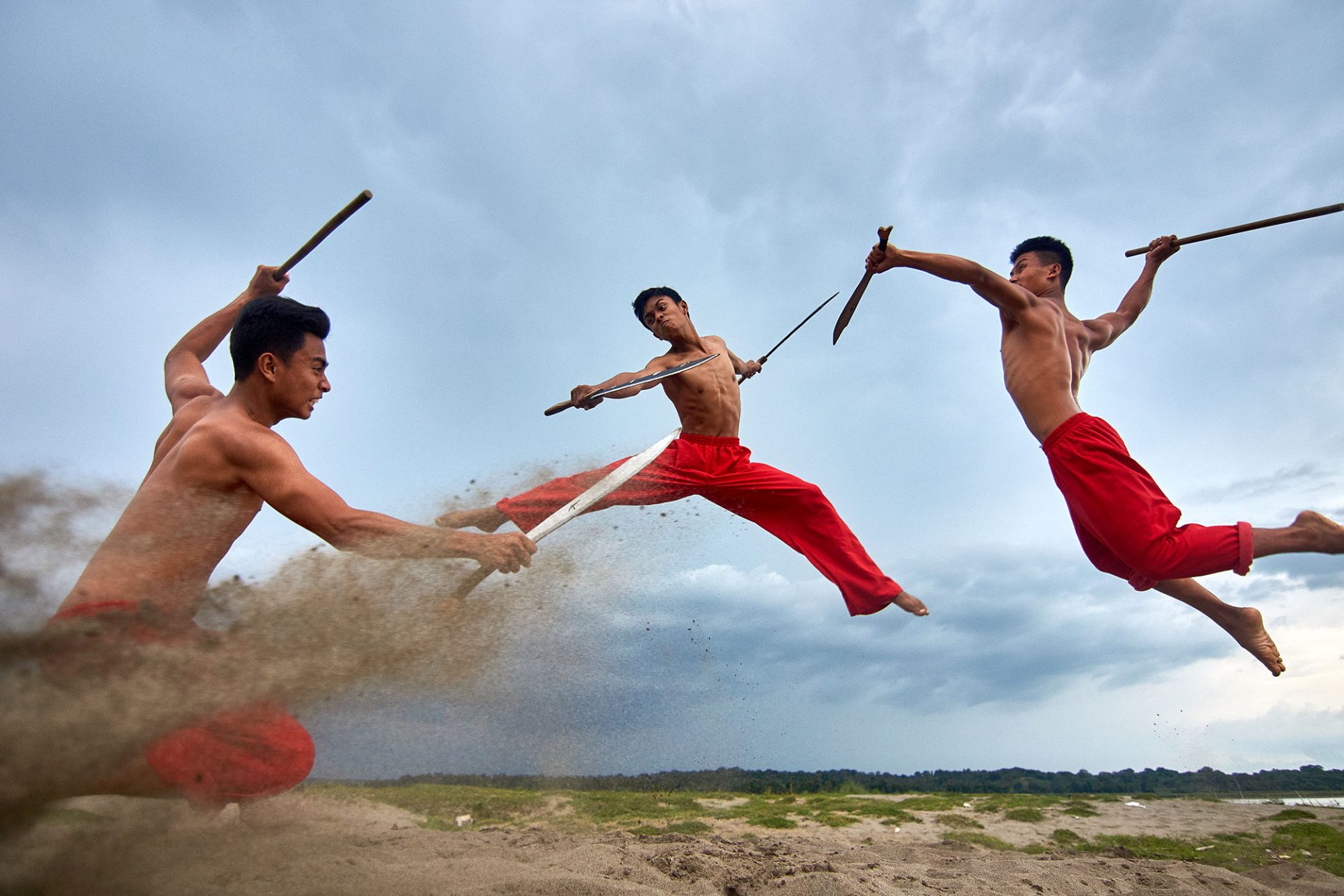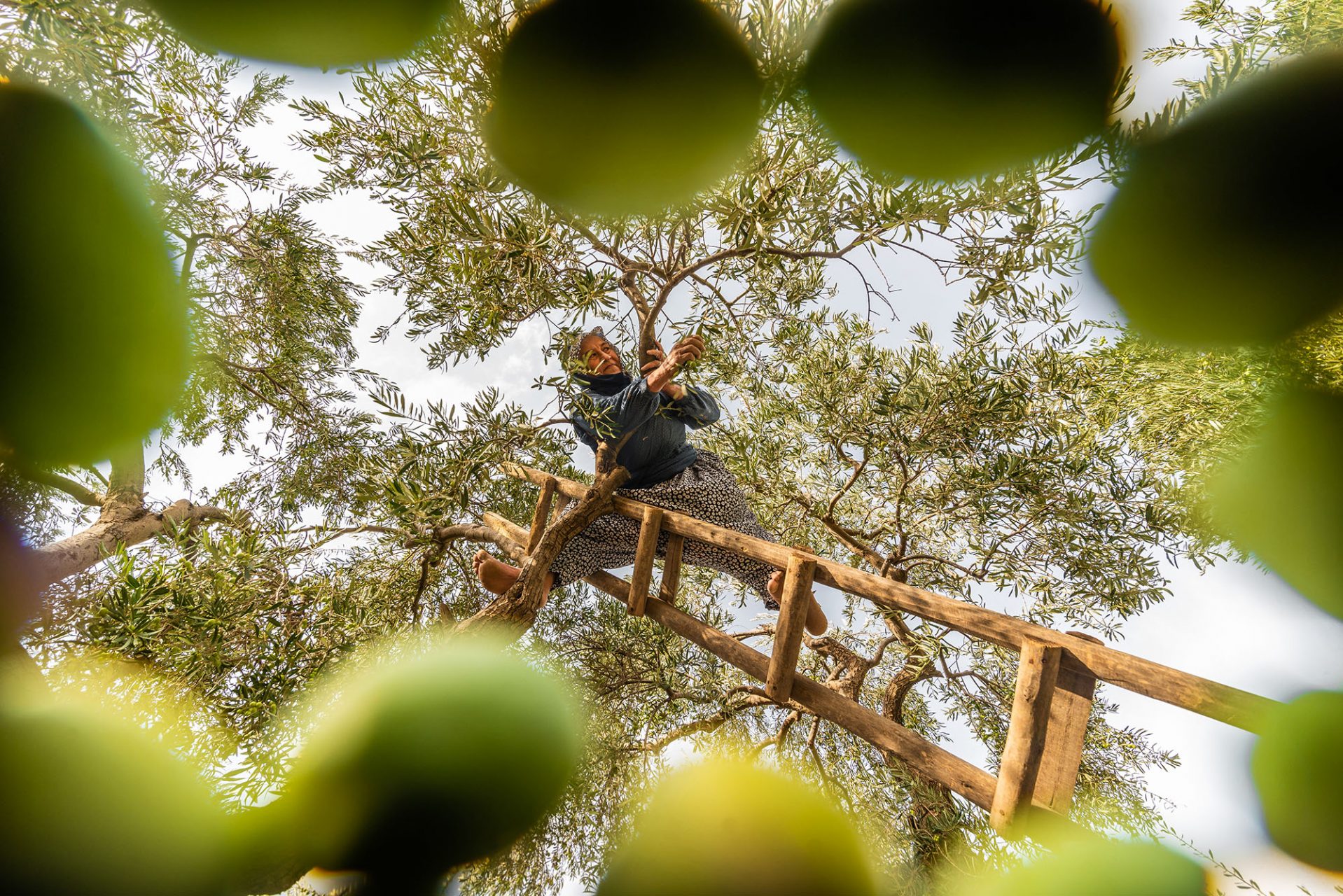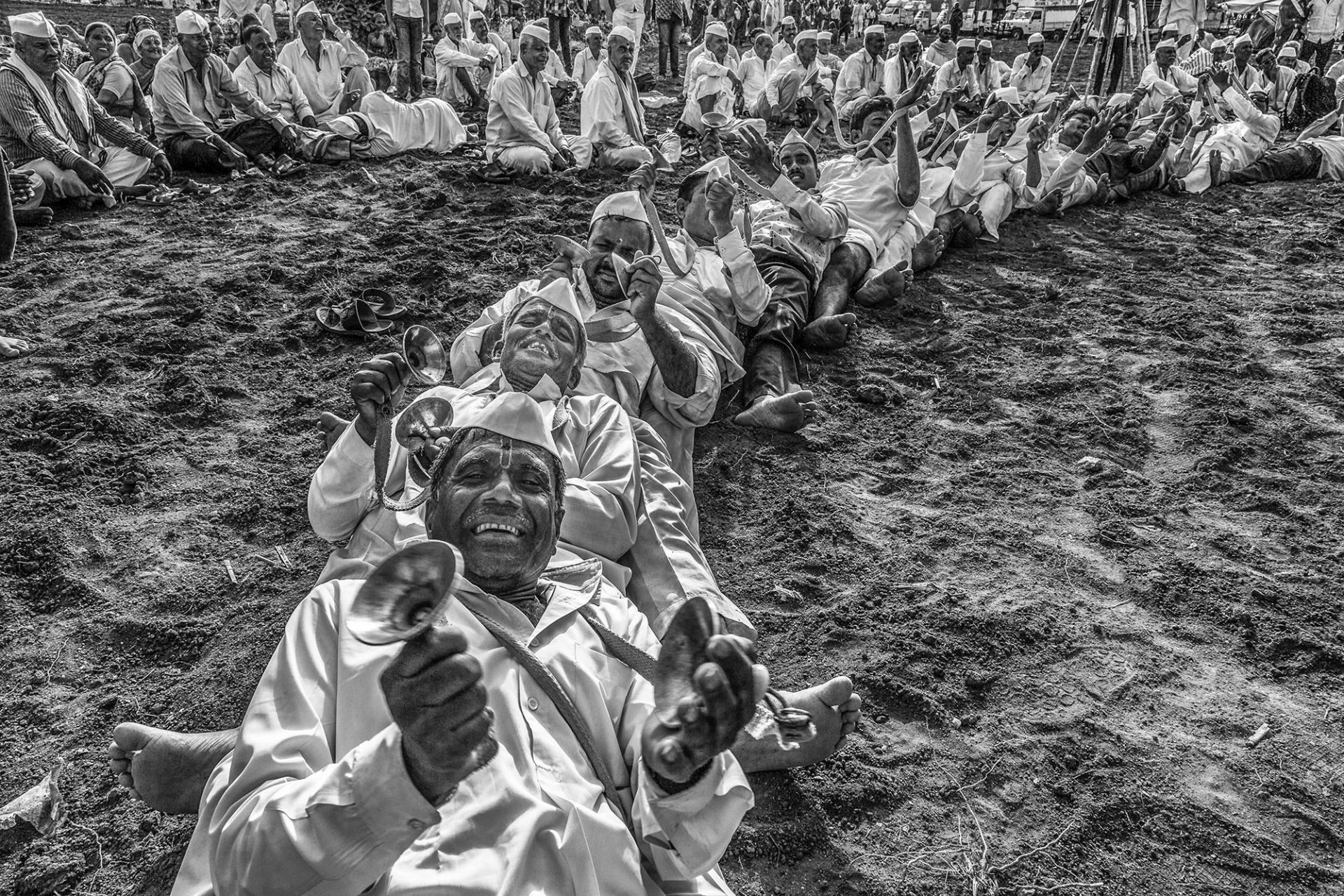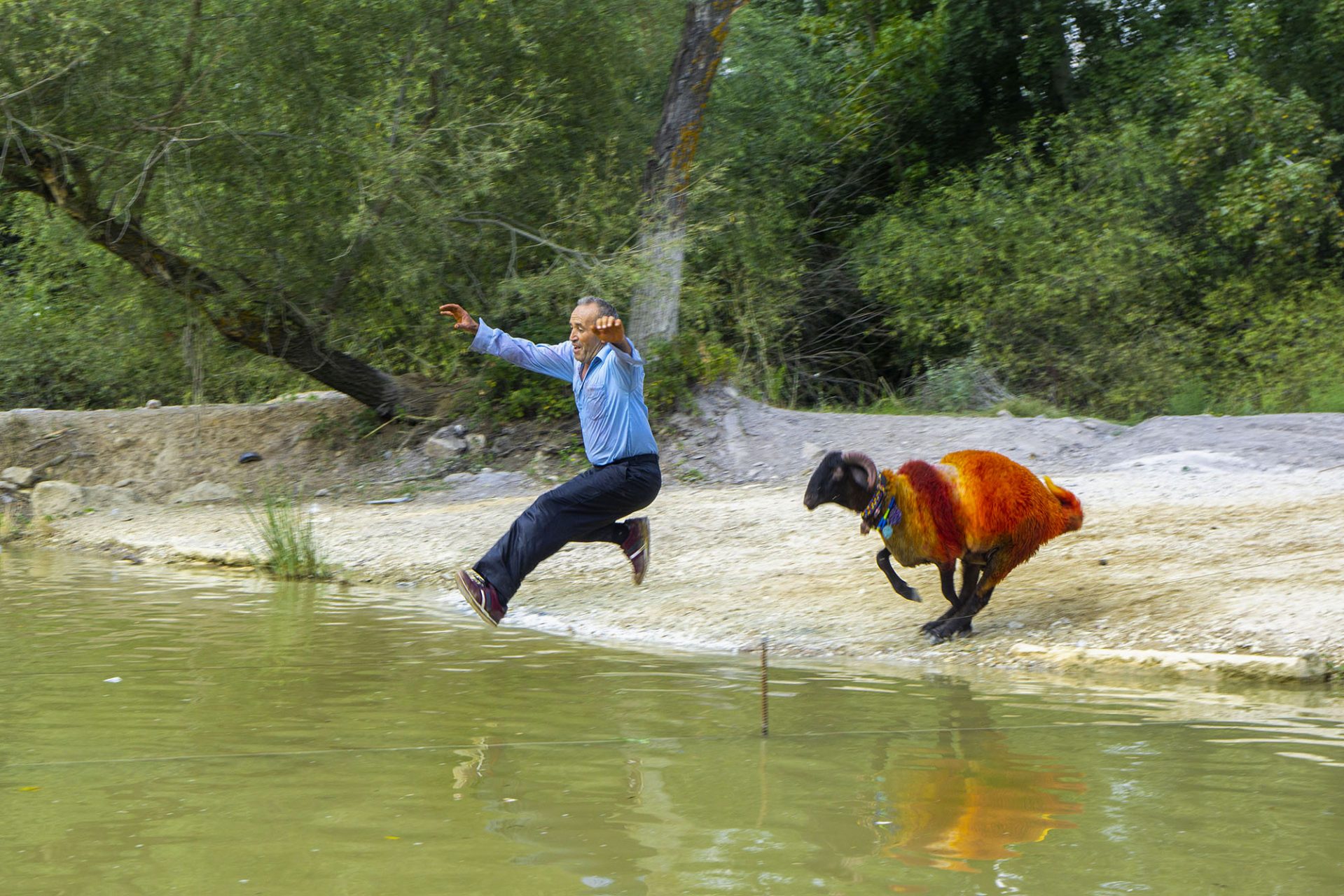 UNESCO-MOST Silk Roads Programme: https://en.unesco.org/silkroad/
02
Between Anxiety and Hope
JANUARY 2021
Author
UNESCO-MOST Silk Roads Programme: https://en.unesco.org/silkroad/
PDF version