A new consideration of the place referred to as "home".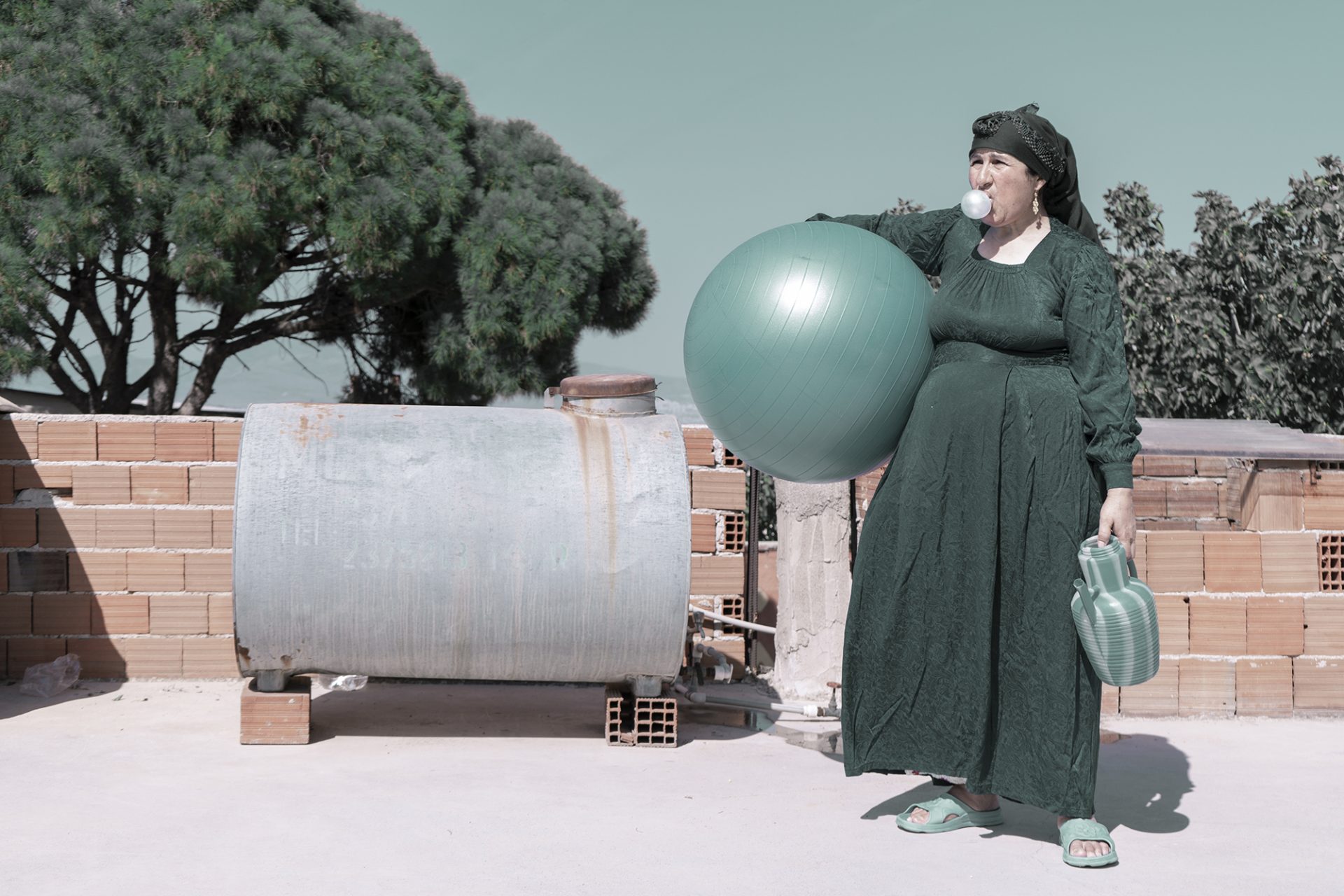 I started this work by closely observing my mother during her everyday life at home. The relationship that she has established with her "home", her routine characterised by a what can be called a repetitive cycle, is the reason that led me to question this notion. Looking closely at domestic affairs, which seem peaceful while standing at a distance, I realized the violence that was actually perpetuated: for this woman, "the interior of a home is full of traps."
So what is "home"? "Is home a word, or is it something you carry with you?" I tried to get further into the concept by asking myself this question regularly. As I tried, bodies appeared in my photos as a representation of this place. They appeared to me as breathing, changing, and recording beings. The bodies here made me comprehend that the notion of "home" is a living subject. In this case, it turns into a place of both mutual complicity and testimony. How can this space turn into an uncanny place at the same time when it is a sheltered area for us?
As I walked into homes, I realised that I was starting to move the body outside of them. I started this series by taking photos of my mother and continued by taking photos of other women. Throughout this project, the meaning of "home" called upon the world of my childhood, vividly present in the in the images presented. Thus I photographed my meaning, my feeling of home, what it looks like today, reminders of my youth.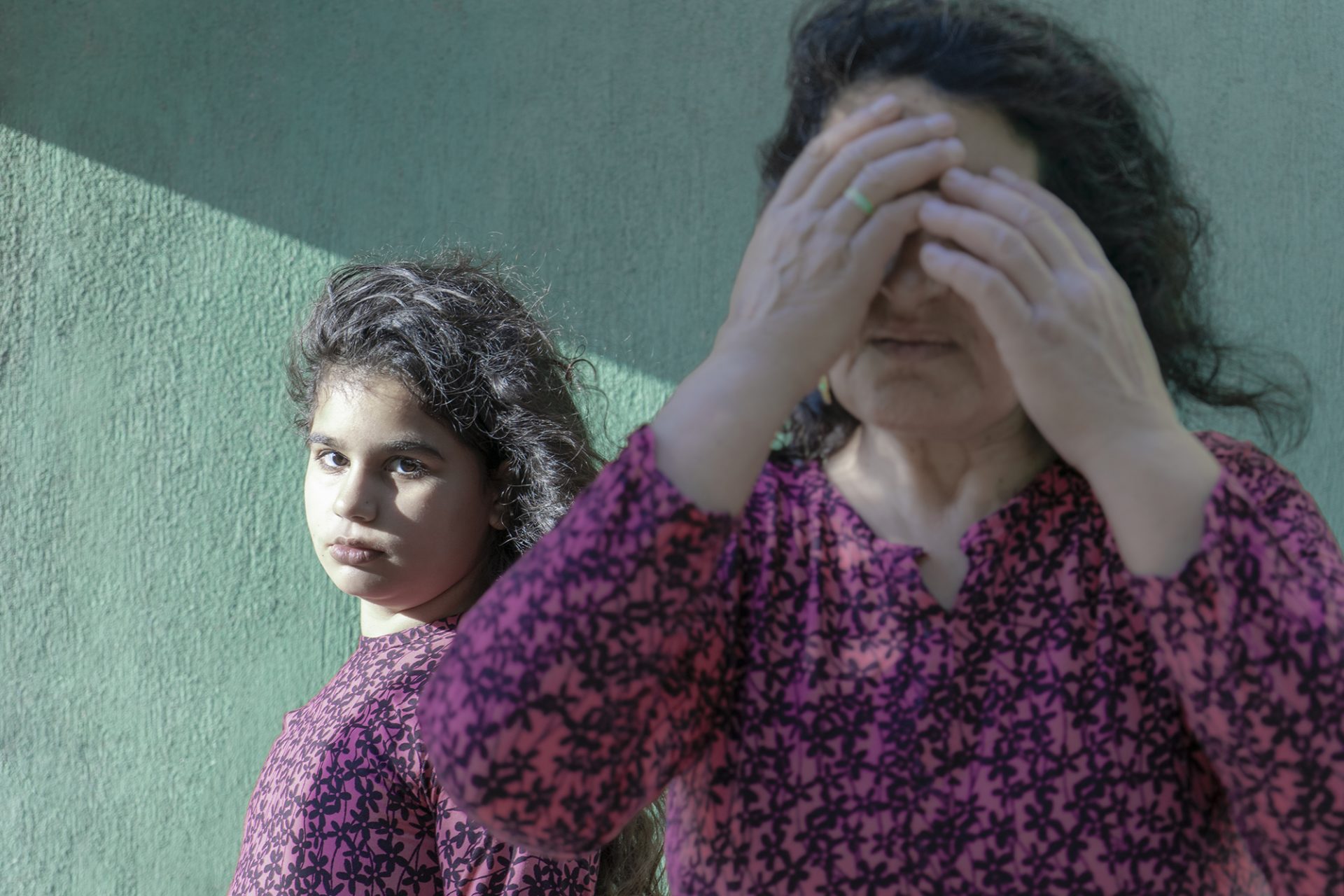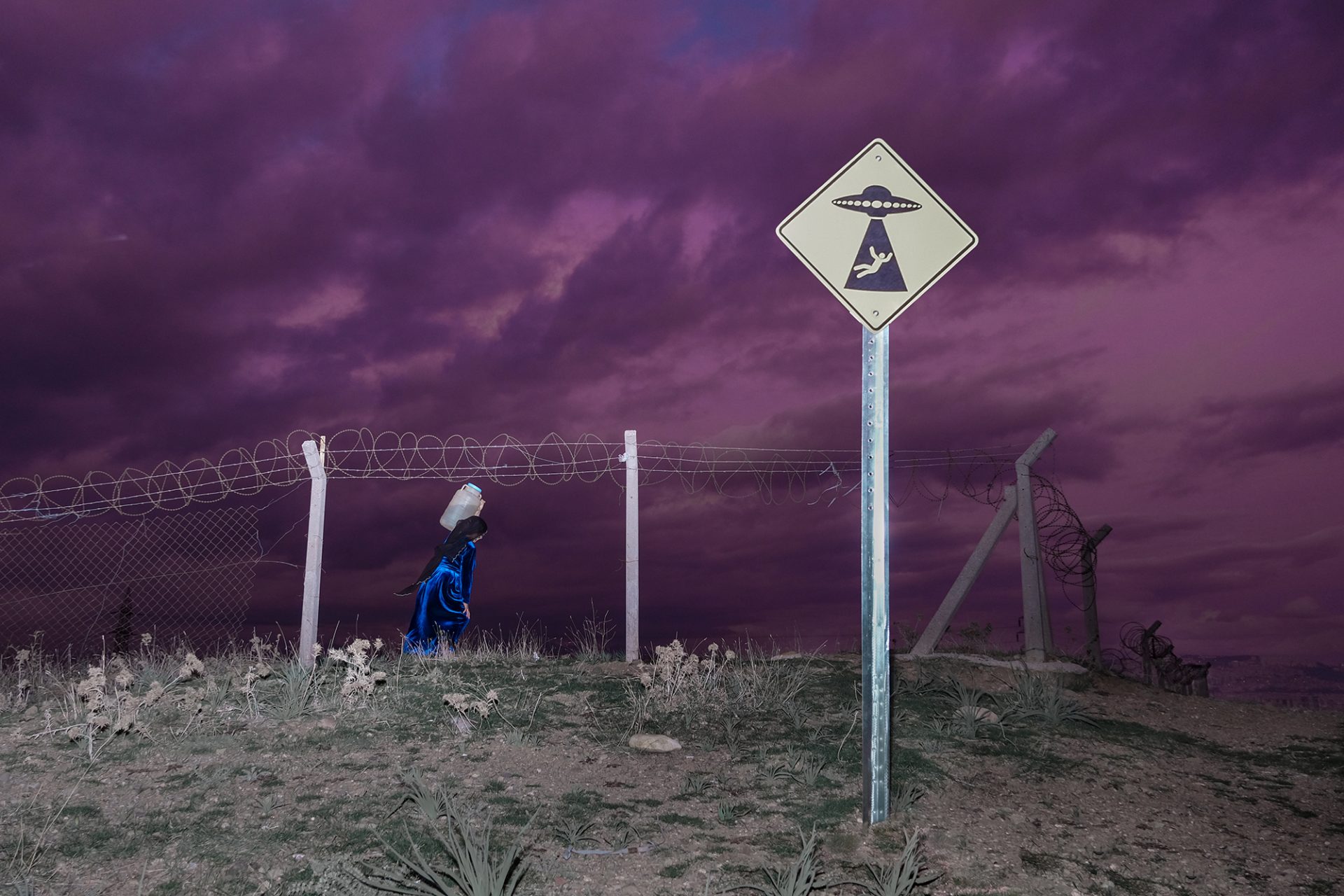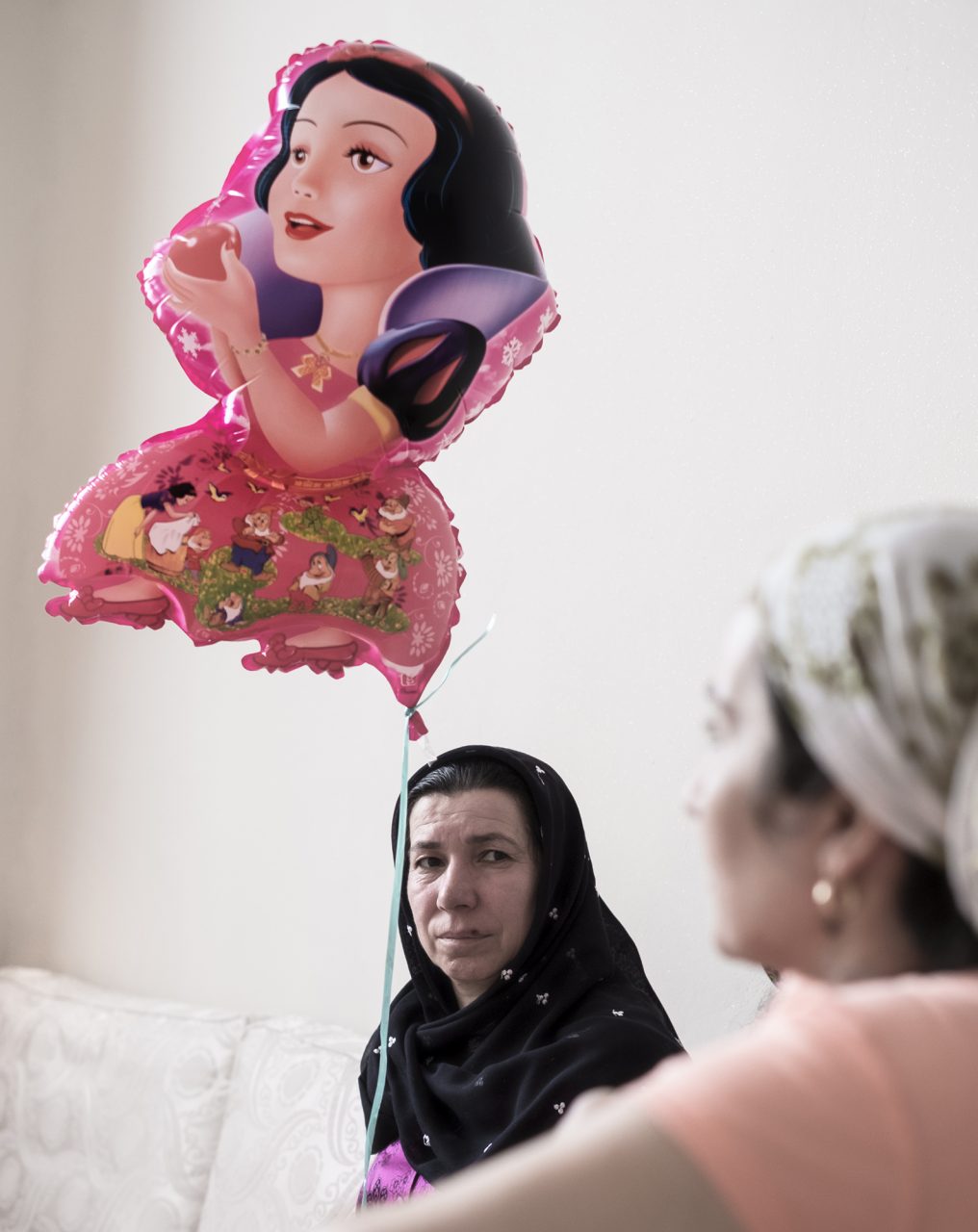 Eyhan Çelik (b. 1993, Ceylanpınar) has graduated from the Photography department at Marmara University, Institute of Fine Arts in 2019. She is now enrolled at  the same university for her graduate degree. She has participated in many national and international group exhibitions and in various interdisciplinary workshops. Her photographs and theoretical articles have been published in digital art magazines. She adopted photography as a search field with its intellectual, technical and theoretical dimensions. She explores  the intersection between the individual, social and urban through concepts such as identity, memory, belonging, and culture.