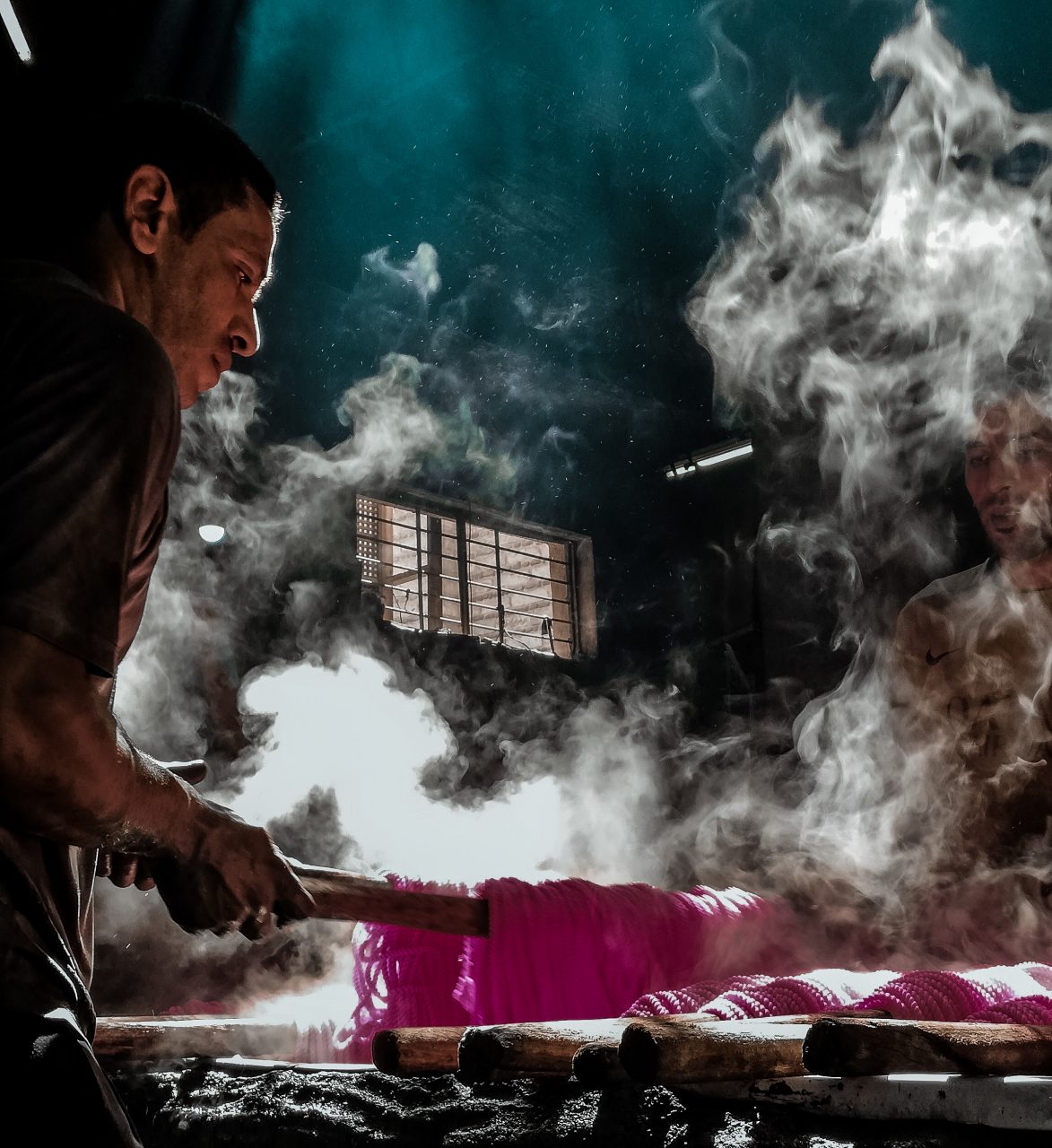 The land and maritime trade networks often referred to as the 'Silk Roads' were an expansive set of connections that brought multiple peoples and cultures into contact with each other. Originating in East Asia, South Asia and Southeast Asia, the Silk Roads crossed Central Asia, the Russian steppe, the Iranian and Anatolian plateaus, and the Arabian Peninsula. They stretched through North and Northeast Africa, from Tanzania to Morocco before finally reaching Eastern and Southern Europe. In addition to allowing for the movement of material goods, the Silk Roads facilitated the exchange of ideas, technologies, languages, cuisines, and fashions for thousands of years, and in doing so greatly shaping the cultures of our contemporary world. UNESCO has sought to cultivate a better understanding of this rich history and shared legacy since 1988 through its 'Silk Roads Programme'. The programme revives and extends these historic networks in a digital space, bringing people together in an ongoing dialogue around the inter-related cultures located along these routes.
First launched in 2018, and now in its 4th year, the international photography competition Youth Eyes on the Silk Roads is one of the programme's primary initiatives. The contest offers an exciting opportunity for young photographers all over the world to capture their understanding of the shared heritage of the Silk Roads through the lens of their cameras. As the visual arts, and particularly photography, are so often used by young people as a tool for communication and self-expression, the images we share can play a significant role in raising awareness of the key issues facing the world. As such, the contest encourages the use of photography to extend cultural interactions and encounters around the globe, to foster mutual understanding, and to promote peace amongst the diverse populations encompassed by the Silk Roads.
---
The contest is open to anyone aged 14 to 25, and each year a specific theme or themes are chosen as a prompt for photographers. For example, in 2021 in response to the Covid-19 pandemic, the contest ran with two parallel themes of 'Textiles and Clothing' and 'Intercultural Exchanges in the Time of Covid-19'. As this third edition took place at a time when many educational and cultural institutions were closed, the contest provided a platform for young people to connect with one another in a digital space and share their creativity and visions for the post-pandemic world.
Not limited to a digital format, each year a professionally printed album Youth Lens on the Silk Roads is published. Here the winning photography, as well as selection of the very best shortlisted entries, are presented alongside a reflection from each photographer on the shared heritage and contemporary importance of the Silk Roads.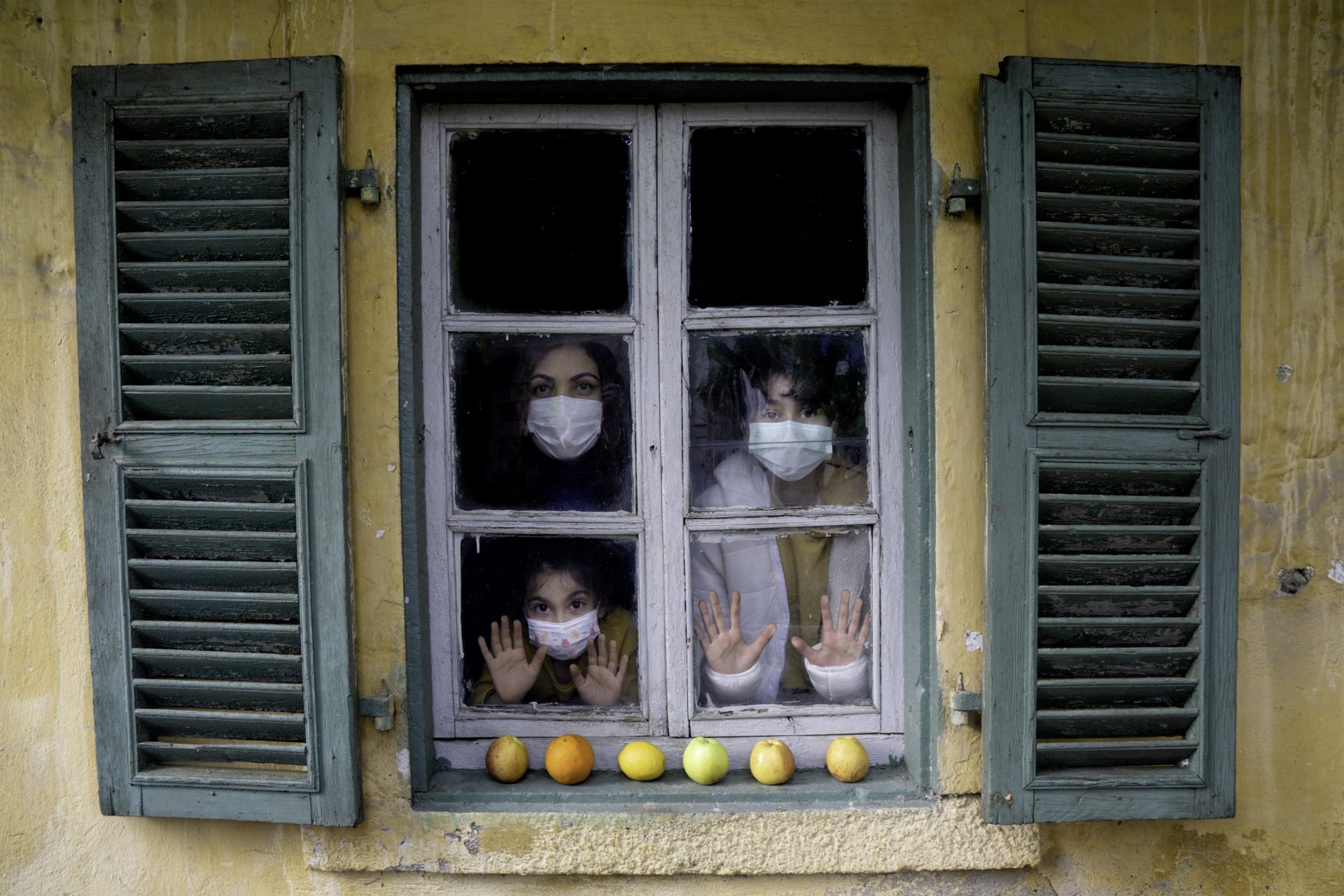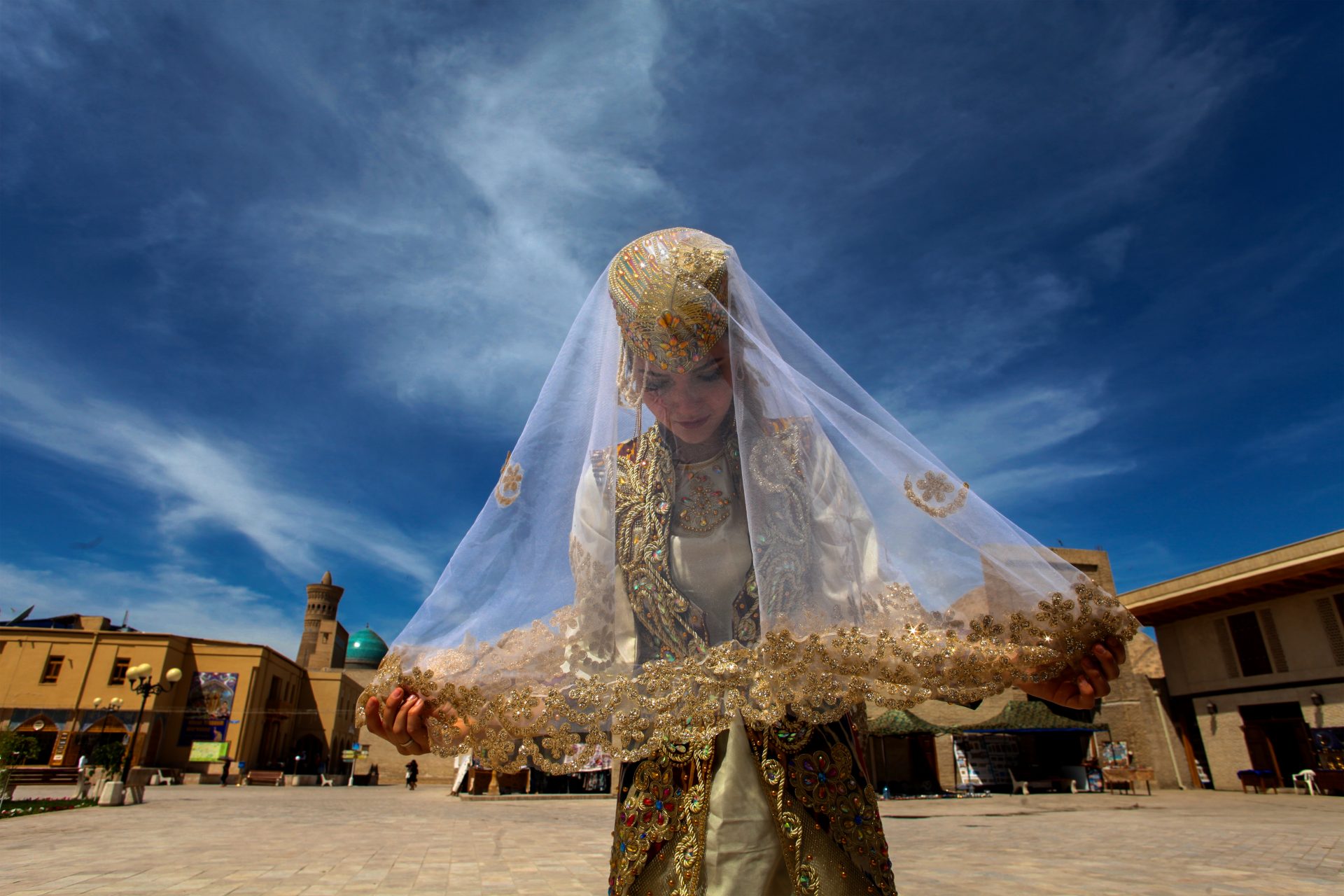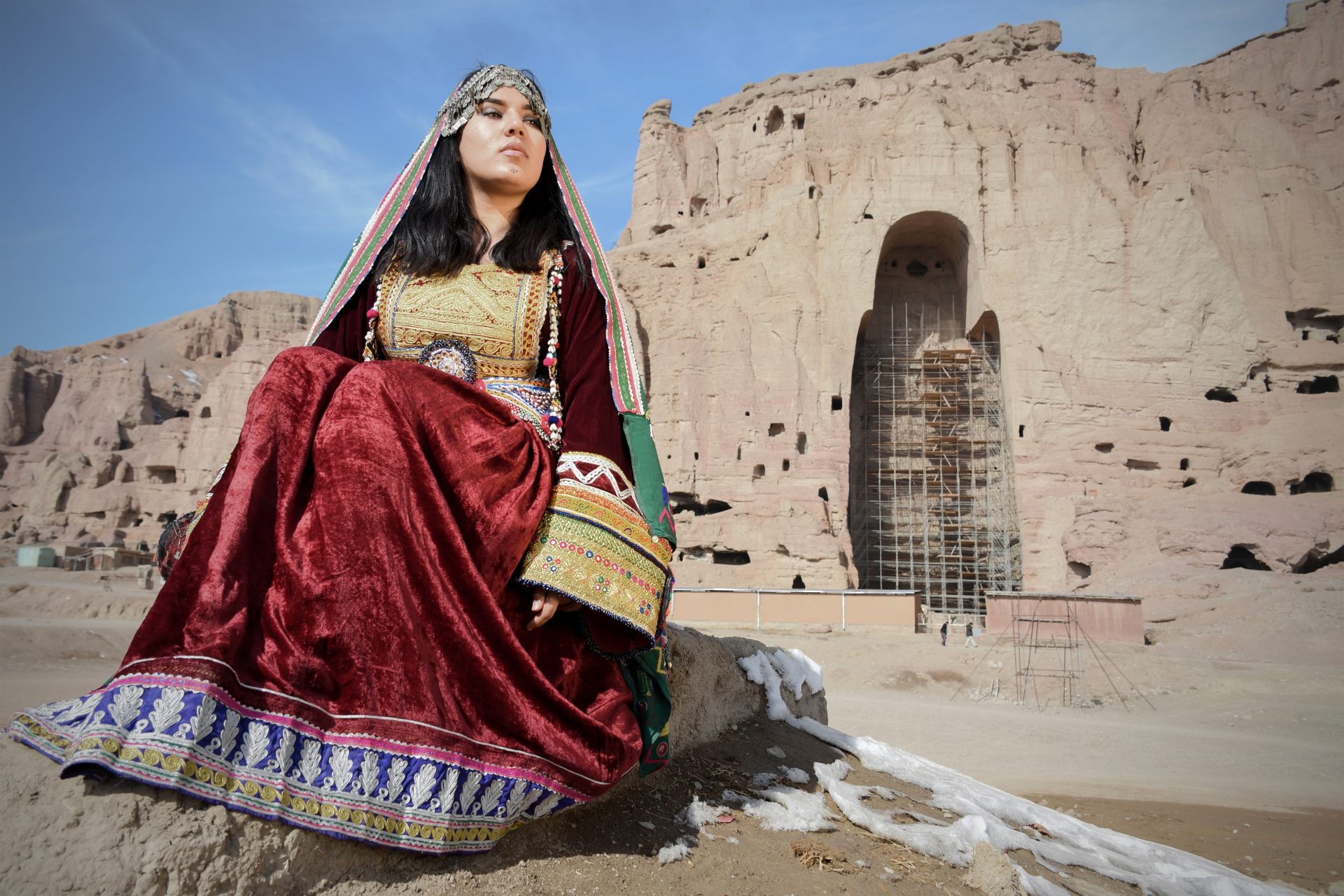 Youth Eyes on the Silk Roads Photo Contest website: https://unescosilkroadphotocontest.org
UNESCO Silk Roads programme website: https://en.unesco.org/silkroad
The three previous editions of the photo album 'Youth Lens on the Silk Roads' can be found here: https://unescosilkroadphotocontest.org/en/photo-albums