Technology can offer relief and provide hope in eras of crisis and anxiety. Edward Cheng, Vice President of Tencent, offers examples of how initiatives from the digital world can help in challenging times.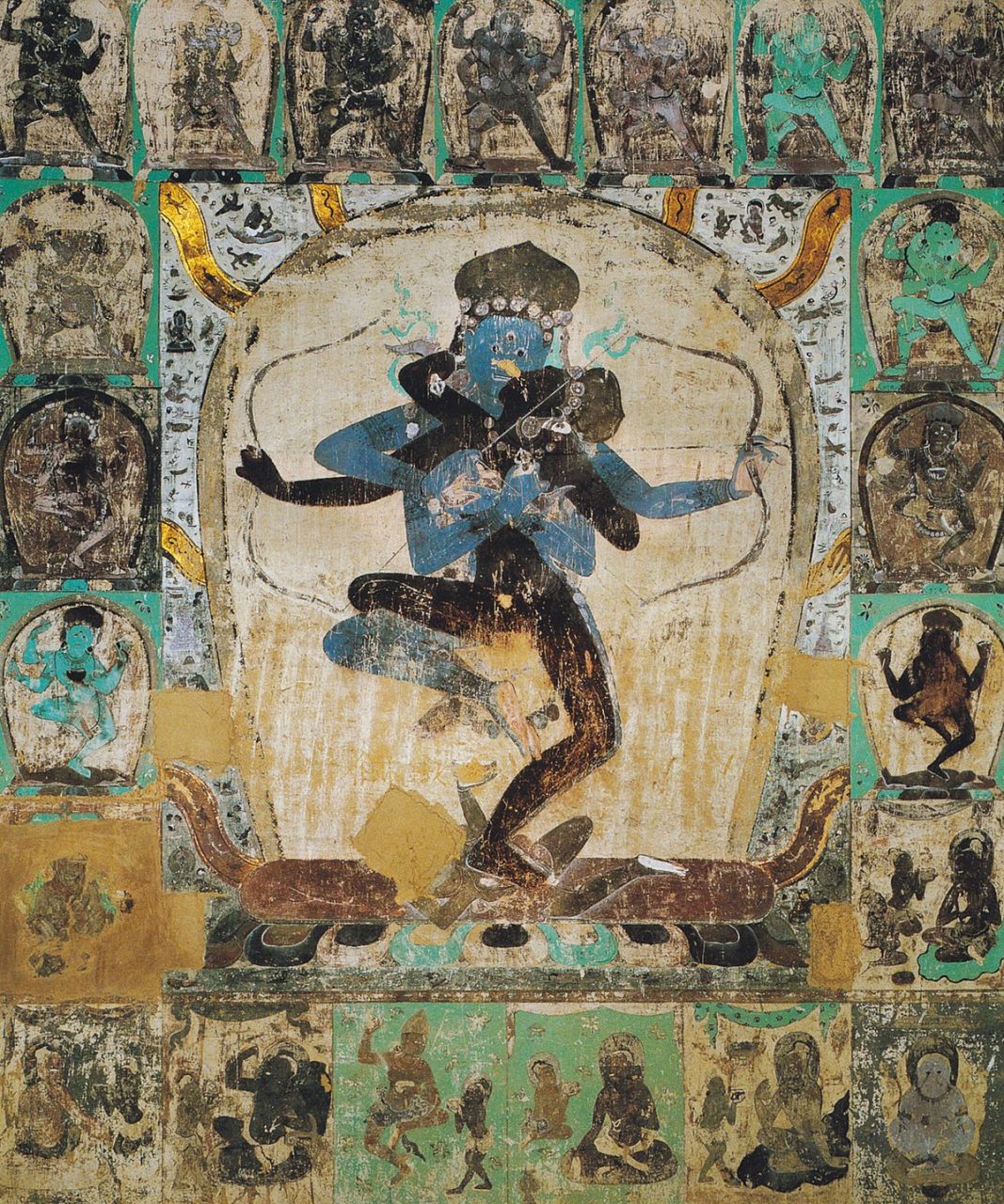 We are currently facing unprecedented global crises, including the COVID-19 pandemic and violent conflicts around the world. Empty streets, closed museums and cinemas, and other imagery previously seen only in science fiction movies, have become part of our collective memory. Social distancing is cutting off physical connections between people. At the peak of the pandemic, as many as 1.5 billion schoolchildren around the world were unable to attend classes. Psychologists are warning that COVID-inflicted mental anguish may turn out to be more difficult to combat than the virus itself.
While physical connections in the off-line world are being broken, virtual ones in the online world are established every day. The world is increasingly digitalized. Online entertainment, remote working, remote learning and telehealth, and many other things are bringing profound changes to our ways of living. In the face of anxiety and uncertainty, culture, enabled and empowered by technology, may be the best antidote. Video clips of famous musicians voluntarily performing for netizens worldwide, alongside ones of ordinary people in isolation at home, leaning out of their windows or standing on balconies to sing and play music, have travelled all over the world via the Internet, touching souls and offering comfort and inspiration. These episodes offer encouragement, and confidence that the convergence of technology and culture can bring new hope to humanity in this anxious era.
As Vice President of Tencent, I would like to share some stories about Tencent's Neo-Culture Creativity Initiative as cases in point.
Located in the Northwest of China, Dunhuang was a remote but essential stop along the ancient Silk Road, and is world-­renowned for its grottoes and murals. During the COVID-19 pandemic, Tencent and Dunhuang Academy China launched a Mini Program called The Mogao Caves Cloud Museum. Via WeChat and QQ, social media apps with more than 1.2 billion and 647 million active daily users respectively, The Mogao Caves Cloud Museum offers people the chance to experience the charm of this historical town without leaving their homes.
The Mogao Caves Cloud Museum is more than a digital museum. It attempts to integrate Dunhuang into people's daily lives via an electronic calendar, which sends a digitized mural and its associated Buddhist fable to users every day. Dunhuang Animation, a function of the Museum, with characters from images found in the Dunhuang grottoes, allows users to choose their favourite stories and characters, do voiceovers—by themselves or in collaboration with family members and friends—and to record and share their creative experiences on social media. I played a "storyteller" role in one episode, and told a fable about good and evil. The moral of the story is that one should be kind and be receptive to good advice.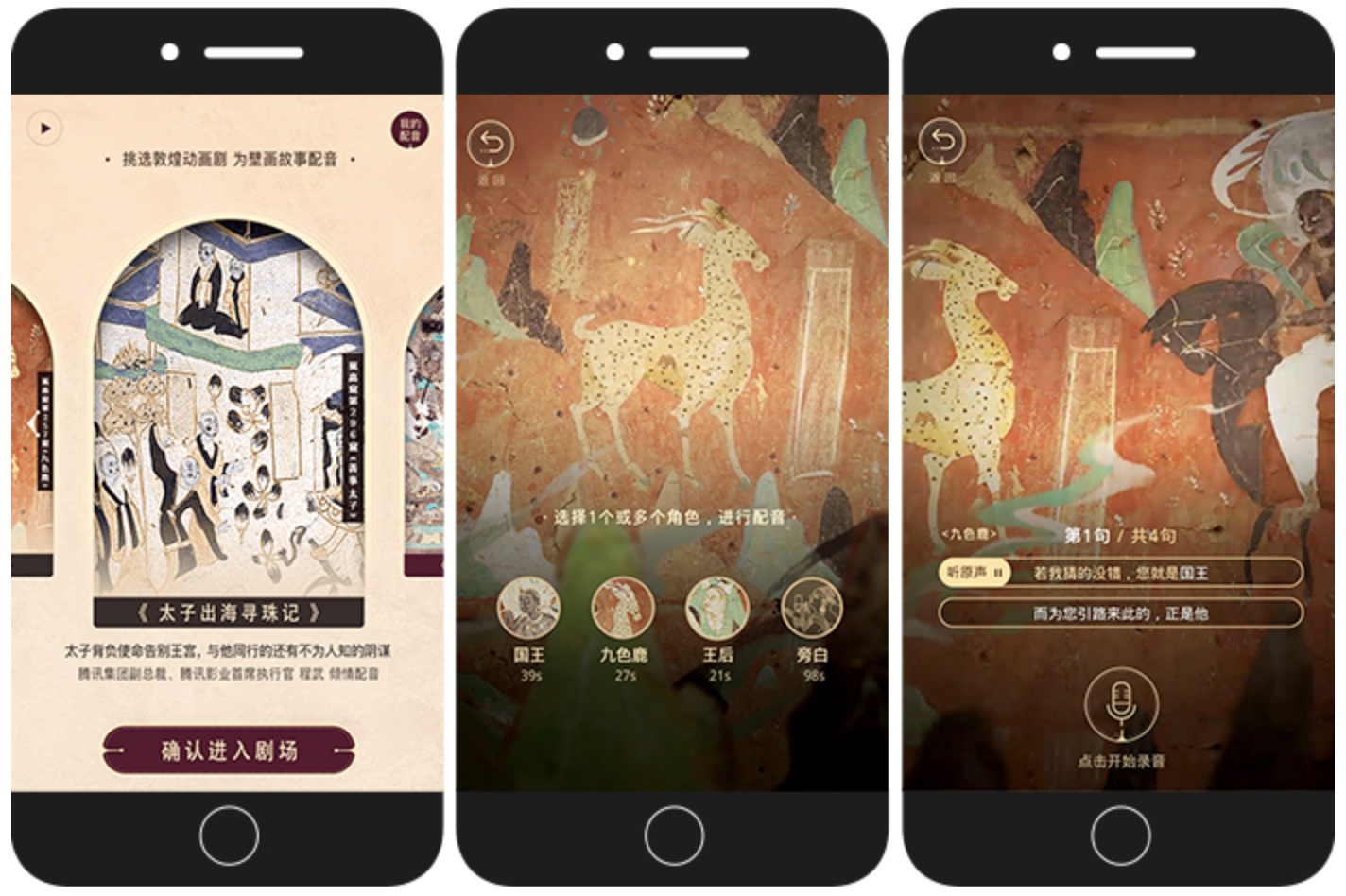 Social media has helped introduce The Mogao Caves Cloud Museum to significant numbers of people. So far, it has gathered more than 21 million visits. The artisans who created Dunhuang's exquisite murals thousands of years ago could never have imagined that their work would one day be presented to the world in this way.
Social media is a hybrid form unprecedented in human history. It is both a tool for interpersonal communication and a platform for mass communication—one which, at the same time, reinforces their combination. It has made it possible, among other things, for traditional culture to reach an ever-broader audience. Through the power of technology, traditional culture can exert its astonishing influence, and conversely, with the help of traditional aesthetics, the contemporary spirit can find new interpretations.
During the pandemic, Tencent brought online a hit TV drama series Joy of Life (Qing Yu Nian), which entertained many Chinese families when people were forced to stay at home and received a viewership of over 16 billion. Set in ancient China, the plot follows Fan Xian, an ordinary teenager living with his grandmother in a small coastal town. Driven by a desire to find out what had happened to his parents, he leaves for the capital city, where he makes a life for himself. What is even more remarkable is that, although he has suffered the hardships of the world, he has always maintained his original intention of justice and goodness. When Joy Of Life was adapted from the Internet novel to the screen, the series effectively introduced the story to a much broader audience, and attracted people who may not have read the book or the serialization online.
More importantly, the transformation from Internet novel to video has enriched and diversified the work. For Chinese people, this archaic novel, written in a light style, embodies a cultural ethos that had long been respected and pursued in Chinese culture. The idealistic spirit, as embodied by Fan, is neither obsequious nor supercilious. It is a spirit that has been admired by Chinese intellectuals throughout the centuries that is well represented in Joy of Life and that continues to resonate with young people today. This example shows that beloved classic stories and legends can reach new audiences when adapted and presented through new media, continually creating a new experience that resonates with timeless values.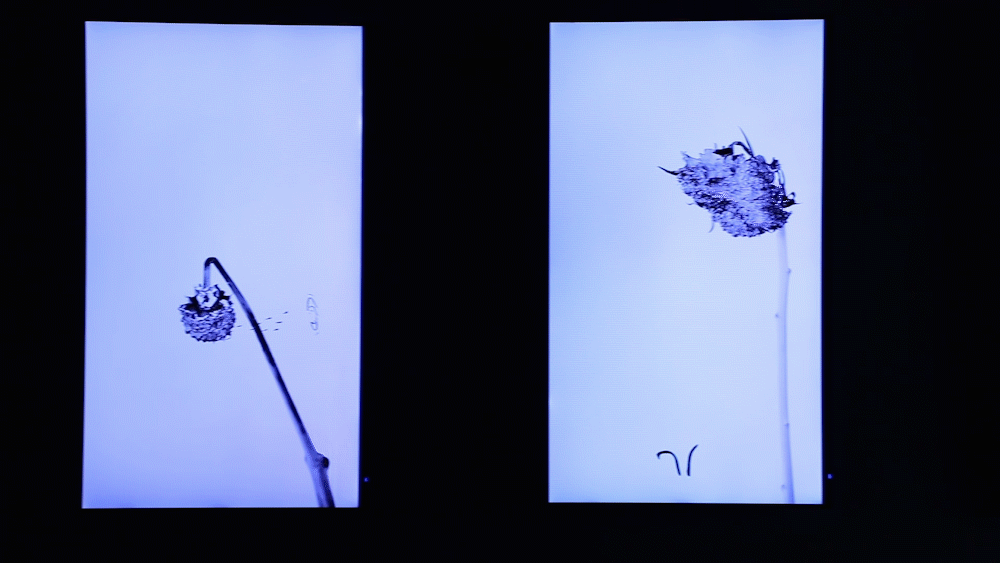 Video games have become one of the most popular media forms among young Chinese. China's gaming industry has undergone rapid development in the past ten years, growing from 100 million gamers to more than 600 million. Games as a means of social connection and cultural consumption have migrated from the margin to the center of our cultural life. As the world's largest gaming company, Tencent's ambition is to ensure that games bring positive influences to people's lives. I'd like to share one example.
In July 2020, Tencent's blockbuster game Honor Of Kings released its latest version, "San Fen Zhi Di", based on stories from the Three Kingdoms period of ancient China, from 220 to 280 AD. The stories and historical characters of the three kingdoms—Wei, Shu, and Wu—are popular in China and throughout East Asia. They were adapted to written form by Luo Guanzhong about 600 years ago in Romance Of The Three Kingdoms, one of the most acclaimed classics in the Chinese literary world.
With help from an expert group invited by the development team, "San Fen Zhi Di" attempts another way to present this story. The group members incorporated elements of the political system of the Three Kingdoms period, as well as people's livelihoods, geographical features, urban planning, humanities, aesthetics, and many other aspects of the time to ensure that every detail in the game was accurate.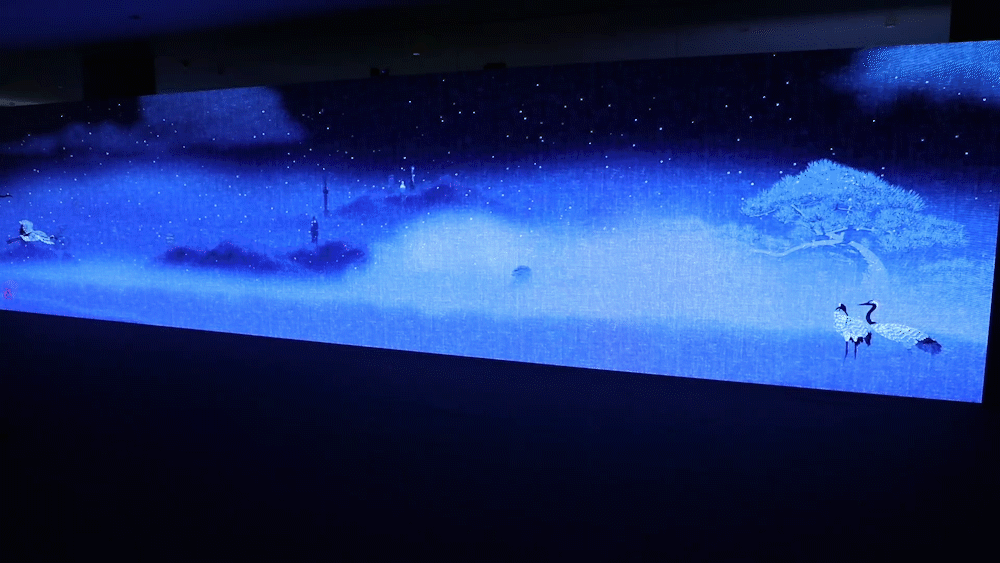 Among this group of experts was Ge ­Jianxiong, a historian and senior professor of liberal arts at Fudan University in Shanghai. "Games shall remain true to historical values, but not confined to historical facts," he said. Ge believes that the game must first be engaging and entertaining. Regarding the game's relationship with ­history and culture, he believes that historical stories and characters should allow for moderate fictionalization, and games should leverage the power of technology to create virtual scenes and stories that do not exist in reality in order to engage and inspire. The interpretation of history in "San Fen Zhi Di" have been especially appreciated by players. Once again, traditional culture has won a massive following among young people through the modern medium of gaming.
How can we better understand young people? How can we bring them closer to traditional culture? These questions have been raised and discussed in depth in recent years—an indication that inter-­generational cultural differences have become one of China's most critical challenges. A rapid transformational upheaval has been occurring in Chinese society. People born in the 1970s and 1980s grew up in a world with limited access to television, but their children were born in the era of the Internet.
The American anthropologist Margaret Mead once proposed the concept of Post-Figurative Culture. She argued that with rapid developments in communication, transportation, and technology, the flow of knowledge has broken free of the limits of time and space. Older generations need to learn from younger generations in order to build a viable future. This is an essential aspect of the Internet era, a challenge as well an opportunity.
Under the strategy of Tencent's ­Neo-Culture Creativity initiative, there have been many similar examples. proving that great cultural stories transcend the boundaries of time, age, and place. Traditional culture can even become "cool" among the young. The key lies in learning how to use technology in innovative ways so that technology and culture enrich and empower each other.
As described by the 2019 Digital Culture Industry Trends Report, published by ­Tencent and several Chinese research institutions, China's digital cultural industry has been flourishing in recent years. Digitization has become a powerful driving force for economic and social development; the digital cultural industry is an essential part of the digital economy, and plays an increasingly important role in driving its growth.
Historically, technology and culture have never been on opposing sides. Only culture can give new meaning to science and technology, motivating creativity and transmission. Only a combination of technology and culture can lead to a harmonious world that respects human dignity.
The world may now be experiencing the biggest challenge of this century. Pandemics and wars always create new beginnings for humanity. It is impossible to go back to the previous state, but that does not mean retreat is necessary. As T. S. Eliot once said, "The hope of perpetuating the culture of any country lies in communication with others." Culture is bound to progress with the help of science and technology, collapsing time and physical space, creating new hope for humankind, and guiding the world toward a better future.