MOST is UNESCO's intergovernmental science programme on social transformations. MOST works with governments, social and human science communities and civil societies to improve connections between knowledge and action, connections that are one key to positive social change.
The UNESCO Silk Roads Programme reinforces intercultural dialogue and mutual understanding by building links between people from different communities. Through this programme, UNESCO has not only succeeded in reviving the historical Silk Roads, but has also promoted the present-day legacy of human interactions, common values, and shared heritage. This is achieved through different Silk Roads Programme sub-initiatives such as the Online Platform, the Interactive Atlas, and the International Photo Contest.
The annual UNESCO Youth Eyes on the Silk Roads International Photo Contest offers an exciting opportunity for young people between 14 and 25 years old from all over the world to capture their understanding of the shared heritage of the Silk Roads through the lens of their camera. Because the visual arts, and in particular photography, are increasingly being used by today's youth as a powerful tool for communication and self-expression, they have the potential to play a significant role in raising awareness of the key issues facing our contemporary world.
Therefore, the UNESCO Youth Eyes on the Silk Roads Photo Contest invites young people living or travelling within these regions to share their perceptions, and further their understanding of the common cultural heritage and pluralistic identities emerging from the interactions and exchanges taking place along the Silk Roads. The contest encourages the use of photography to extend these cultural encounters into the contemporary world and promote peace and tolerance amongst diverse populations. It aims to raise awareness among youth of the importance of the Silk Roads' shared legacy, as a basis for mutual understanding and respect in our increasingly globalized world.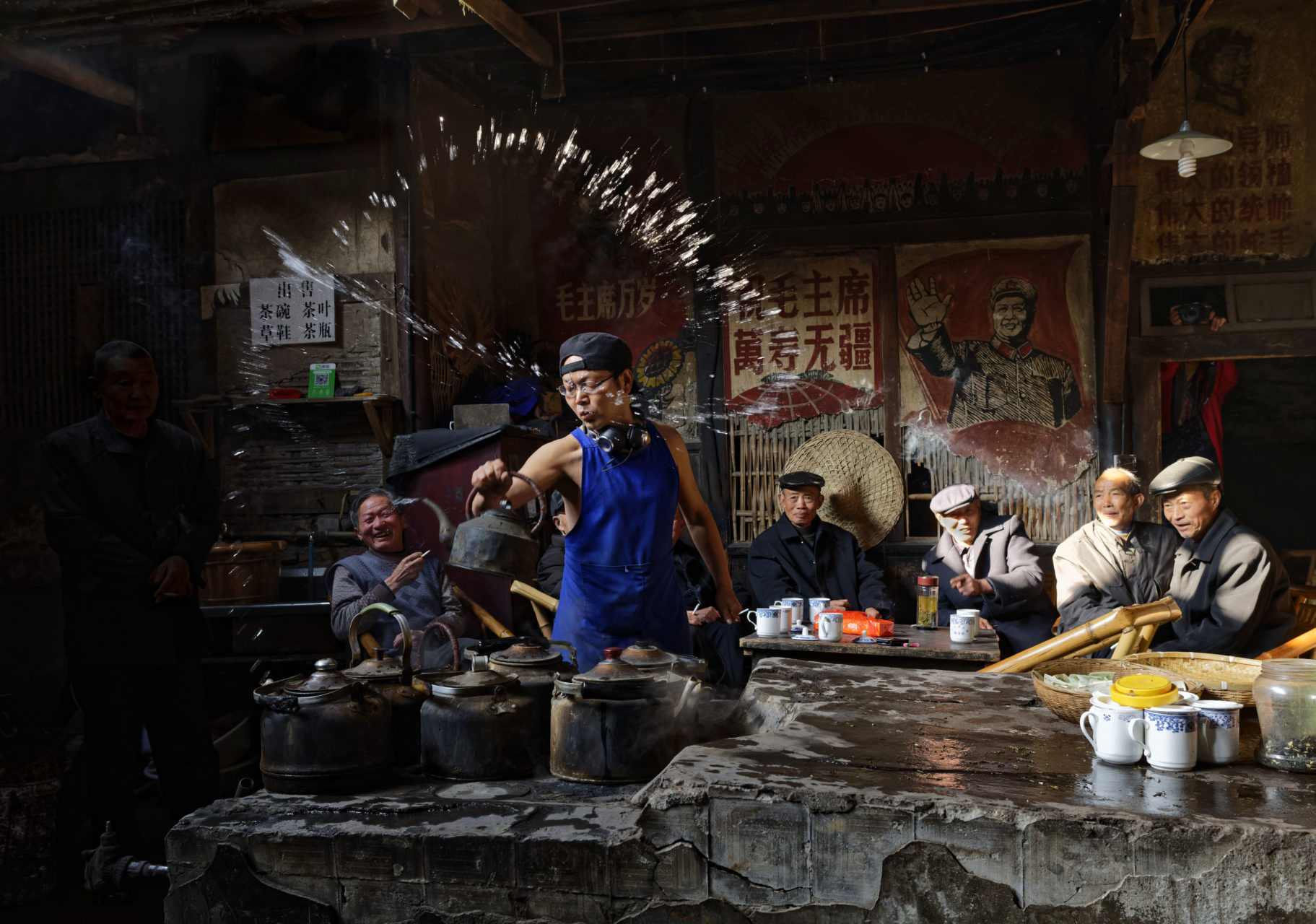 The contest is divided into two age categories: 14-17 and 18-25 year olds. The International Selection Committee members examine their submissions and select the winners from each age category. The first contest took place in 2018 and mobilized applicants from 100 countries around the world. The young photographers were invited to take pictures that represented the Silk Roads heritage within four major themes: Culture, Monuments, Landscape and People. A photograph album showcasing the best submisssions was published in 2019, and a travelling exhibition presenting the best photographs was shown in countries around the world.
Following the success of the first contest, a second one, launched at the end of 2019, received more than 3,500 submissions. For this second edition, the photos had to represent one of these three themes: Gastronomy and Food Production, Music and Dance, or Traditional Sports and Games along the Silk Roads. The results of the contest will be announced in mid-2020.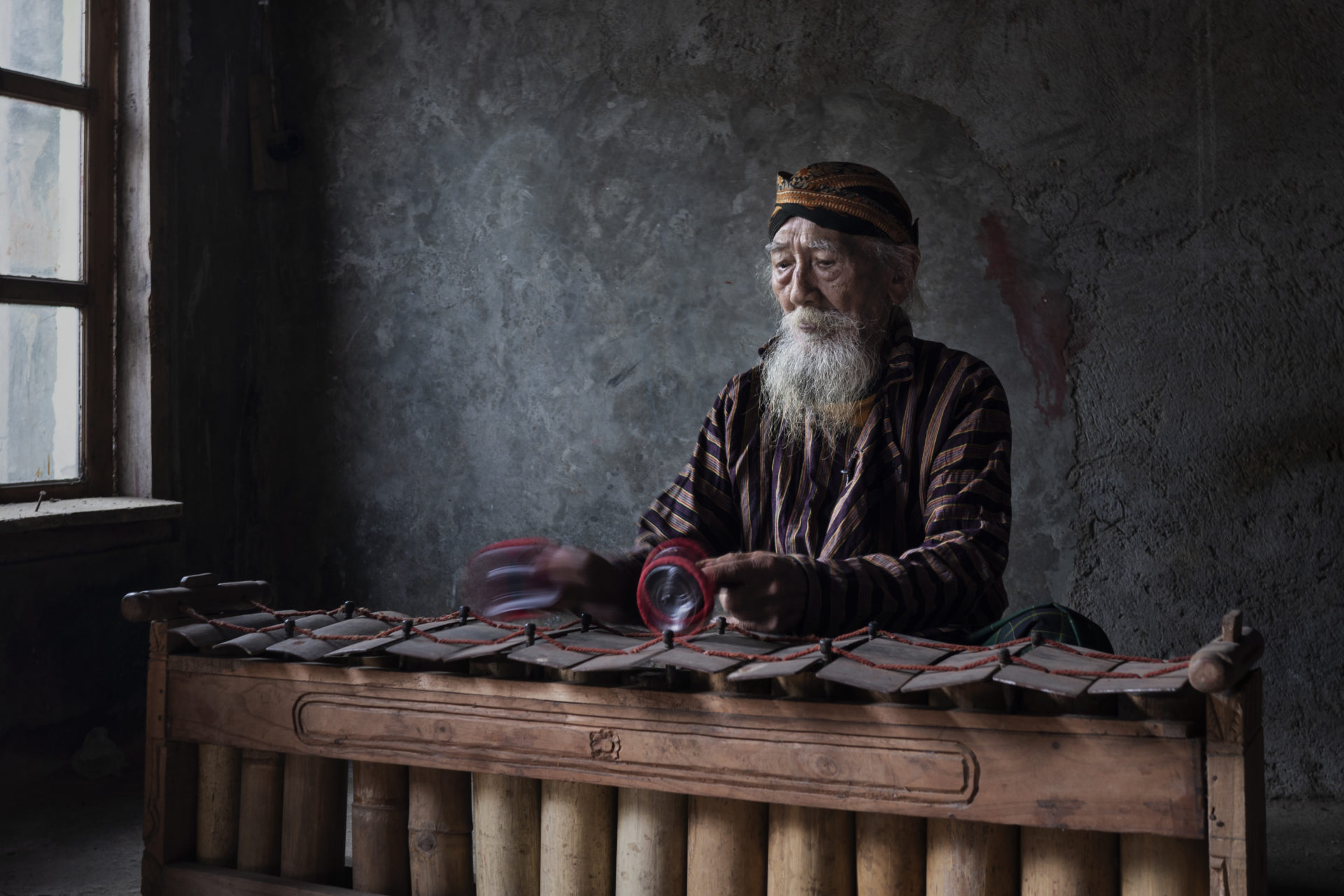 In addition to mobilizing young people from different regions around the world, the photography contest encourages young people to use photography as a tool for peace, and for the raising of awareness about the Silk Roads heritage.
Youth Eyes on the Silk Roads Photo Contest website: https://unescosilkroadphotocontest.org/
Photo Album of the first edition Youth Lens on the Silk Roads: https://unesdoc.unesco.org/ark:/48223/pf0000368897
Written by Tara Golkar – UNESCO-MOST