When I Dance
Daniela Lucato started playing theatre in Padua parallel to her studies at the university. After her degree in Philosophy with an anthropological thesis on contemporary dance, she moved to Rome, Wellington and finally Berlin where she worked as an actress for films/ theatre. In 2013 she wrote and directed the theatre piece Call Me Reality that participated to several theater festivals. The Birthday (2014), her first short film she wrote and directed in mandarin/english language, has been officially selected from 22 international festivals (among these Micgenero, Frameline, ShanghaiPride where the film was also nominated for the best cinematography).
Connecting Fingers (2015) is her last dancetheatre production. When I dance (2016) is her first feature documentary.
The film documentary When I dance has been released in Germany in 2016.
For the theatre dance performance Connecting Fingers, four dancers from Israel, Spain and Italy explore and interpret with their bodies the stories of some refugees from Pakistan living in camps outside Berlin.
Direction, Dramaturgy, Choreography: Daniela Lucato
Assistant Choreography: Alessio Trevisani
Dancers, Choreography: Nicola Campanelli, Liat Benattis, Roberta Ricci, Ana Cotoré, Maia Pik
Music: David Travers
Daniela Lucato Actress/Director Berlin, Germany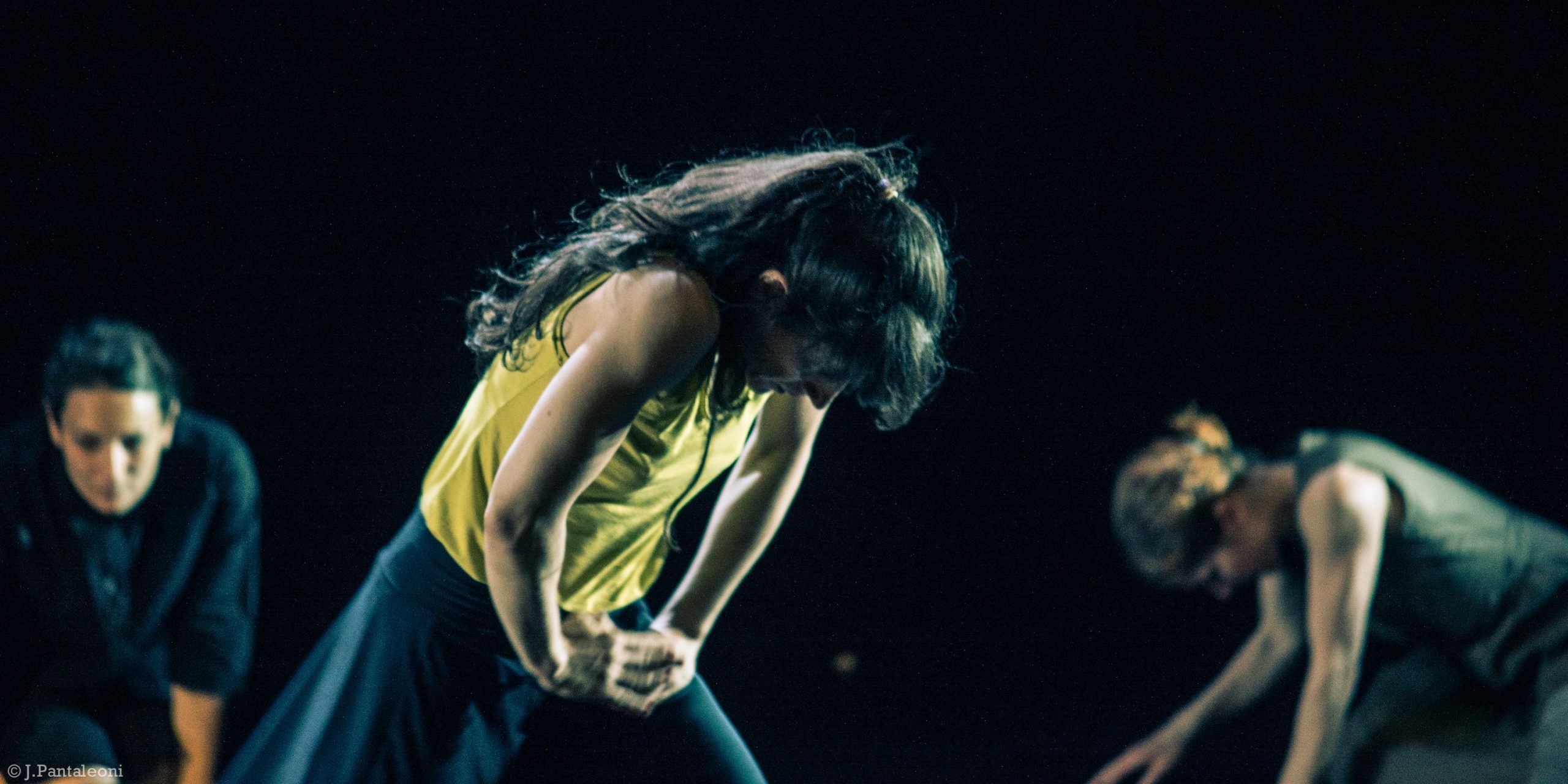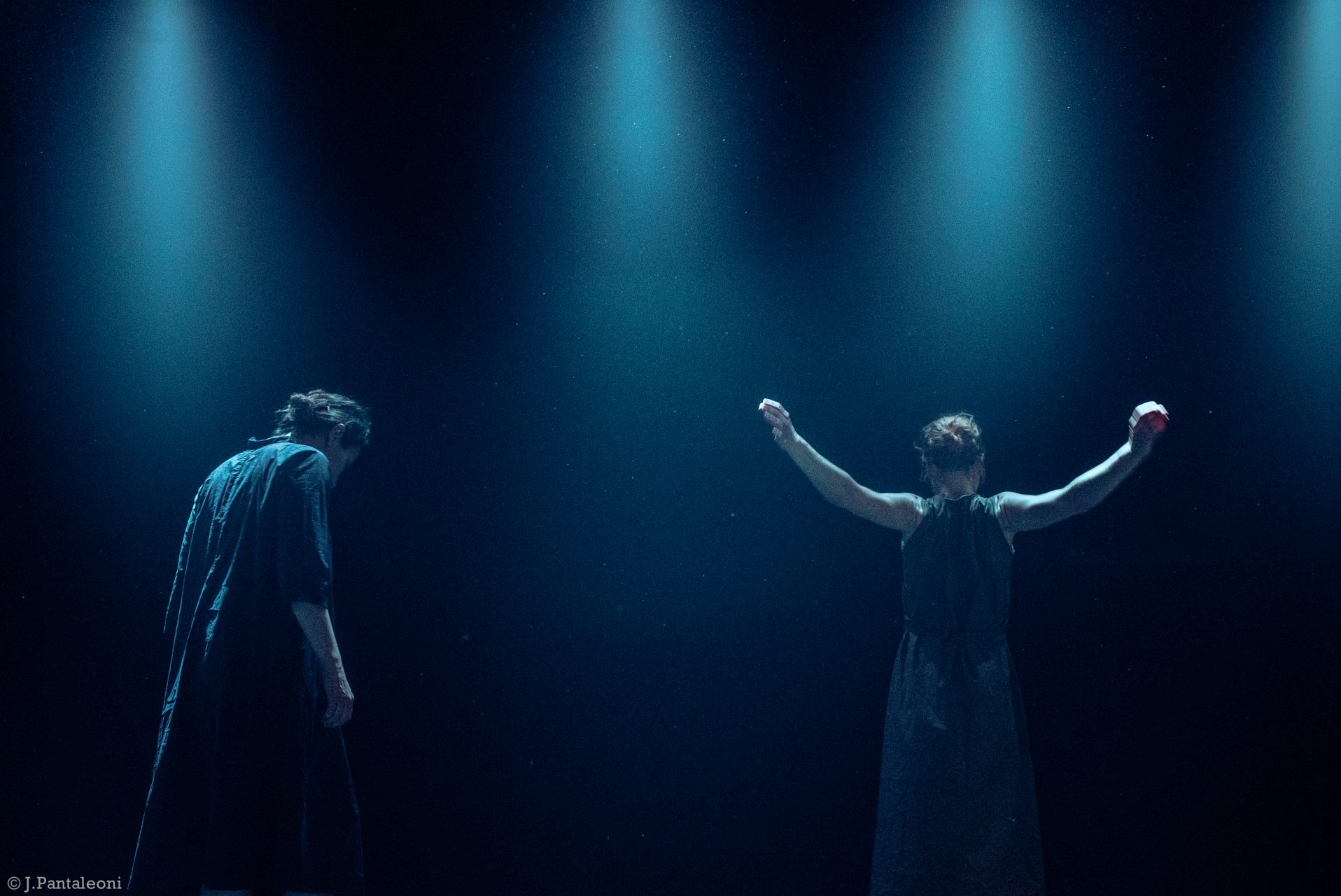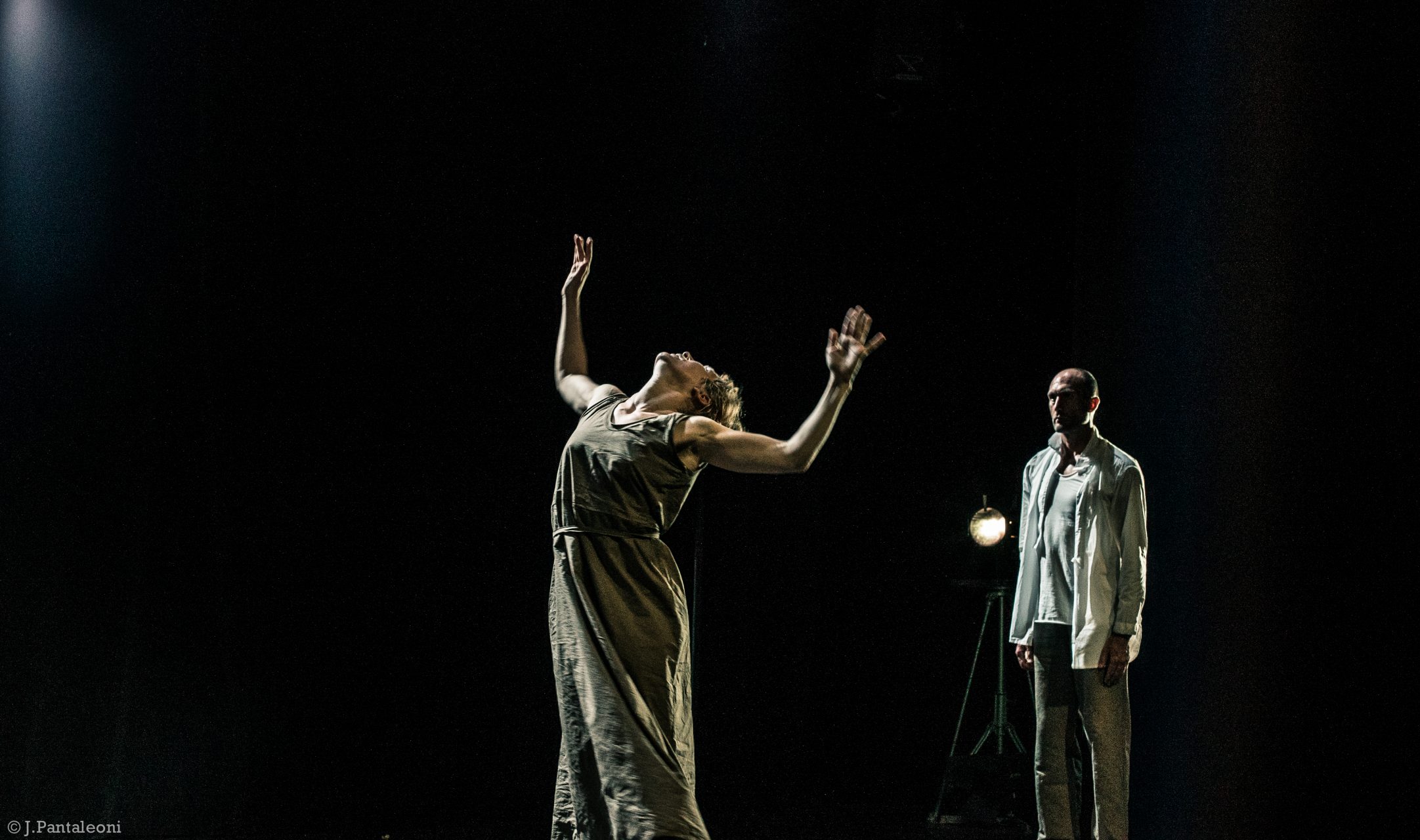 My Name is Sami
This work was shot during the lockdown and completed on 25 April 2020. It is a reflection on domestic violence, human rights and the situation of women in all countries. I was inspired by a personal experience: an old friend of mine, whom I met by chance after a long an old friend, whom I met by chance after a long time, told me about the abuse she had suffered at the hands of her husband. She found it painful, but she accepted it as a normal state of affairs. I was shocked and told her to contact the police. I thought long and hard about that brief conversation I thought about that short conversation we had for a long time. I truly believe that the way she accepted this abuse and thought it was normal is a big problem for many women.
This is something that needs to be changed. This issue is very important to me and the work "My Name is Sami" is a studio for a bigger project. I feel that as an artist obliged to make people think, to confront this issue.
I don't know if it will help to solve the problem, but it is a start to fight it.