BIOCŒNOSIS, subst. fem.
"A community of animal or plant species in a more or less stable dynamic equilibrium in a defined territory. (Méd. Biol. t. 1 1970)."
The quest for meaning about the immutable seems to have been a driving force behind scientific, religious and popular doctrines. Spiritual and folkloric traditions have attempted to explain the incommensurable through myths, fabulations and other stories. Meanwhile, science is now able to explain the more-than-human in an 'objective' way, following the creation of technologies that have led to a form of 'perpetual discovery'.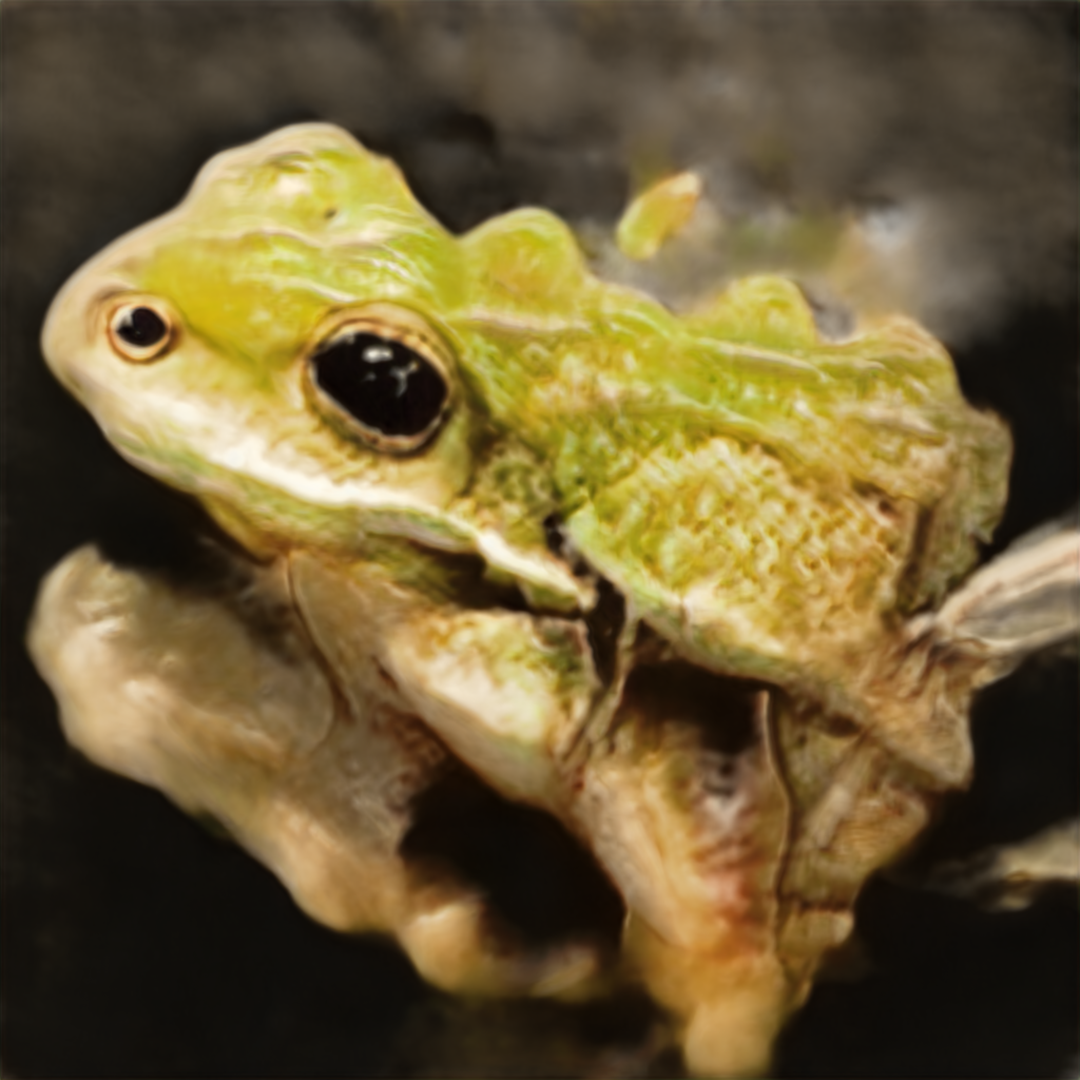 As an artist creating «in a time of catastrophes», it seemed all the more important to Juliette Pénélope to probe this knowledge in order to analyse the past and speculate the future to better embody the present. Passionate and concerned about our environment, ecology is one of Juliette Pénélope preferred field of investigation. Connecting artistic research to critical thinking the artist shapes universes within which new, viable and poetic desires can emerge. Her research method stems from an eco-feminist approach developed during her master at Goldsmiths University London. Using poetic objectivism and zoopoetics, she explores the historical and socio-political contexts in which some of our beliefs about the living were created and how these fit into the present. Biocœnose is part of this practice; it is an artistic, collective and participatory work exploring the following thesis;
«[Re]-learning with the 'bio-immutable',
Biocœnose is an artistic research on new forms of coexistence, human and non-human, informed by different apprehensions of amphibians from the scientifical, philosophical and sociological fields in France and Japan."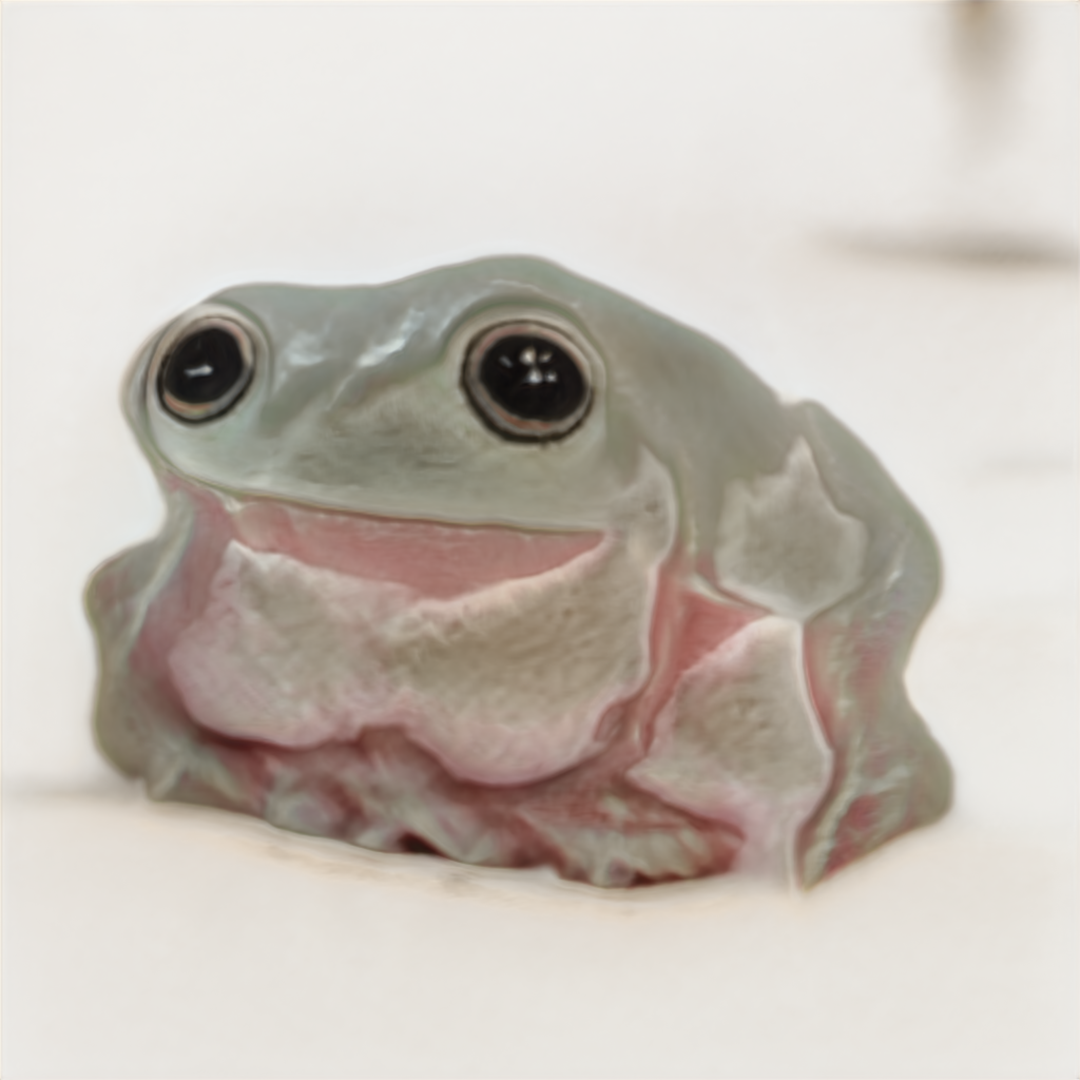 For this project, and during her participation in the AIR program with the ICA Kyoto, the artist will study the frog Glandirana Rugosa, a Japanese frog, and the Rana Arvalis, a frog found in the Ile-de-France region. She will explore the representation of frogs in Yokai and Japanese tales as well as in French folk tales such as «Les fables de la fontaine». In parallel, the artist will study the evolution of these frogs from a biological point of view, focusing on the perception (vision) of the frogs and their relationship with their environment – the pond.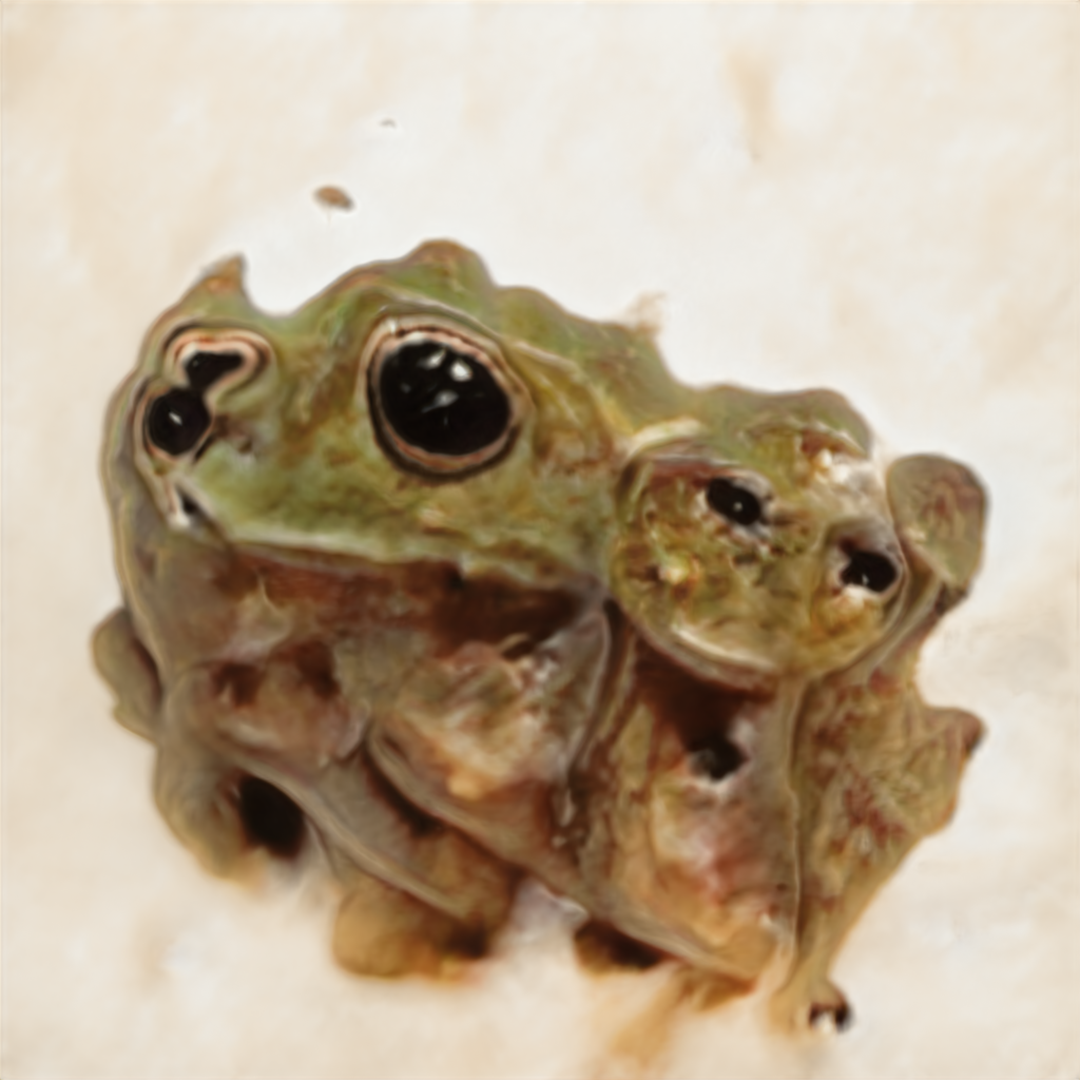 Collaboration is a major aspect of the project, which is being built through ongoing exchanges with researchers from Kyoto University, Goldsmith University London and UCL. The project will involve a public programme and exhibitions which will invite participants to develop new forms of empathy through the exploration of the phenomenology of amphibious nonhumans and their perception. The work will also include an experimental film installation using artificial intelligence, exploring the poetic and emancipatory potential of technologies as ambiguous as AI. Finally, the whole body of work will be published by the international publishing house Onomatopee and an exhibition will be organised for the launch of the publication.
As a lengthy project taking place between June 2021 and June 2023, the material presented for HAS is a non-exhaustive selection of the artist's initial research plan and its first visual iterations. For further information about the project, please send an email to juliette.pepin.pro@gmail.com.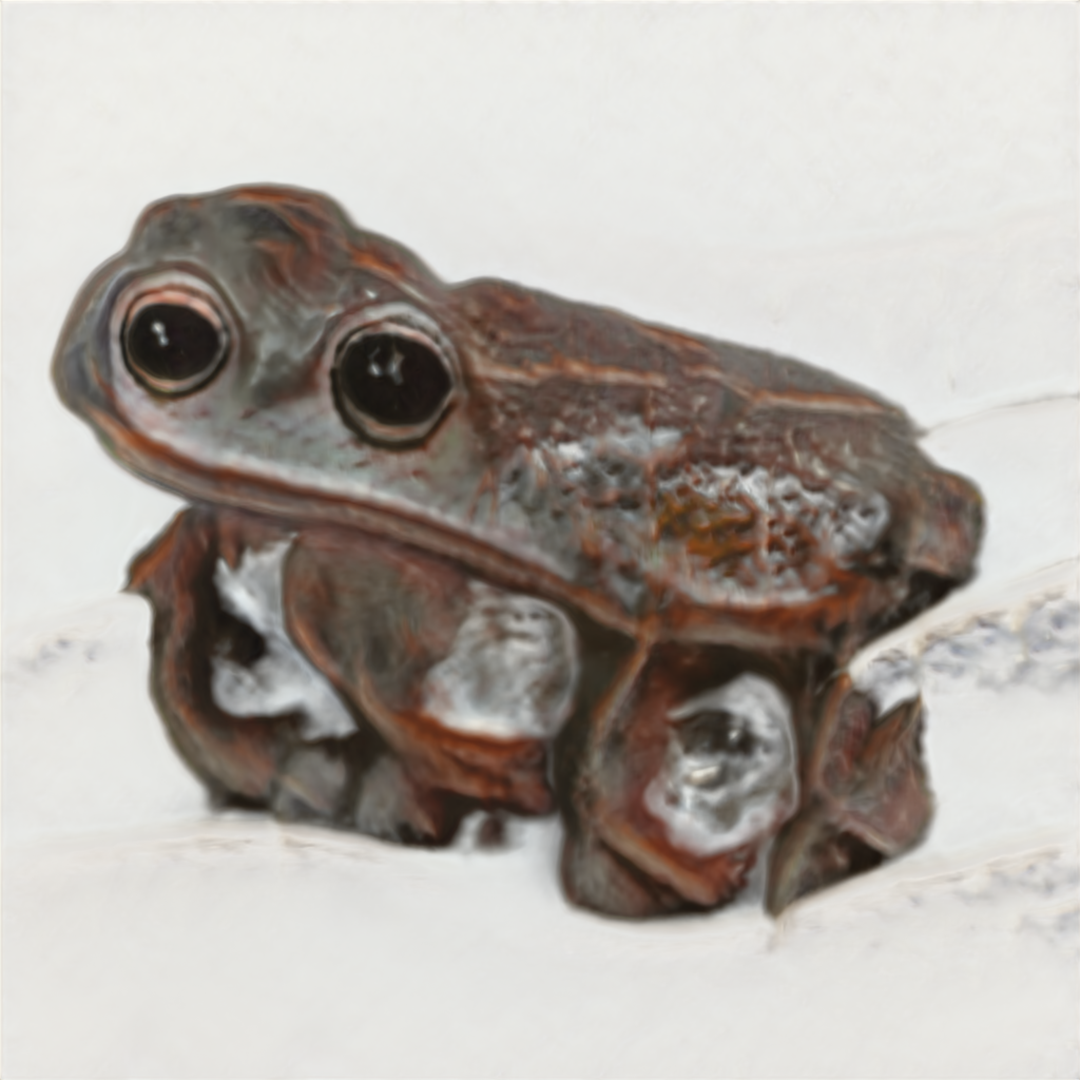 Biography
Juliette Pénélope Pépin is an artist and self-taught writer.
Her practice revolves around critical thinking and formal research. Trained in design, computer science and fine arts, her work oscillates between digital images in motion, sculptural installations and participative interventions in public or private spaces. Focusing on subjects such as protest, ecology as well as poetry and philosophy, Juliette's artistic work is one of perpetually materialized critical research rather than fixed form.

Recent shows include "Quand, soundainement" with Plurality University at Espace Voltaire (France), "Working conditions" commissioned by Blindside Gallery (Australia). She is currently working on a group show "Hydrographism" with the collective LIMB at Brighton CCA. She has been received as an artist researcher with the ICA Kyoto this upcoming spring.